New cost of living resource published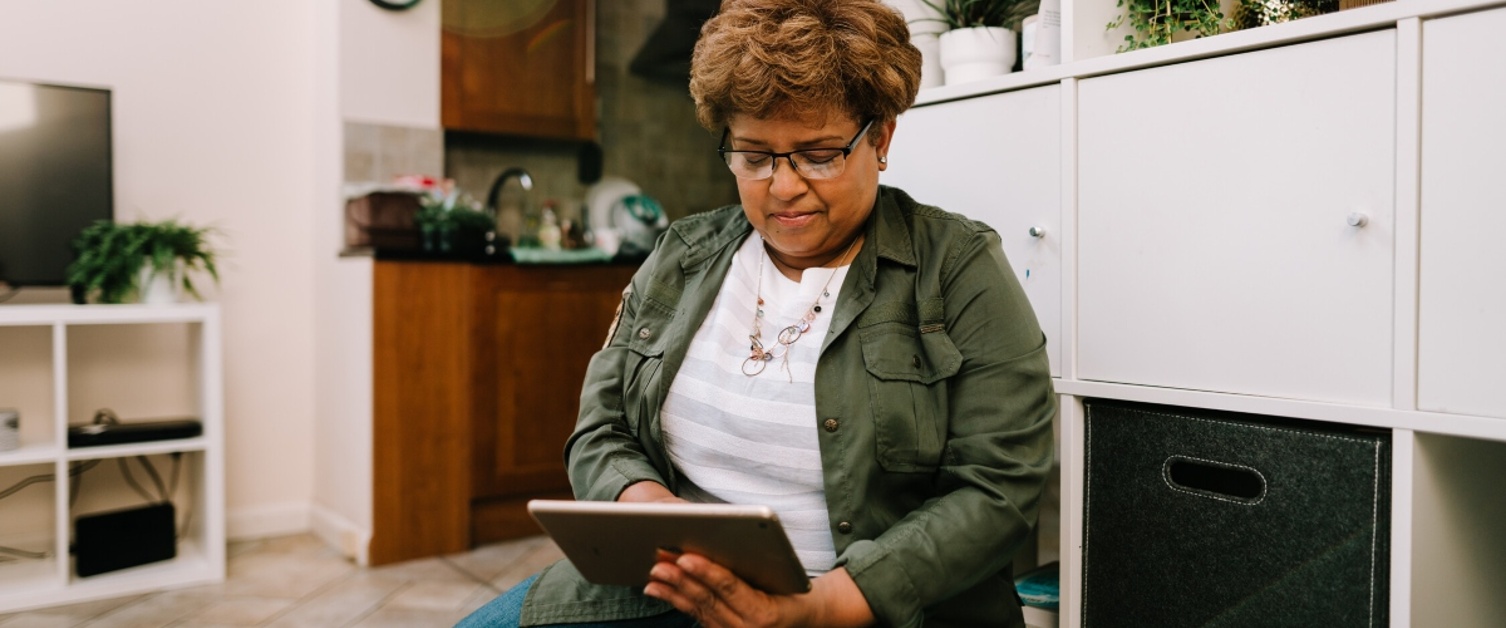 A new resource has been published to provide patients and their loved ones with support during the rising cost of living.
We know the rising cost of living is causes concern for many people, and it can be especially difficult for those people already facing the uncertainty of a cancer diagnosis. At Velindre Cancer Centre, we have several important services that can provide help.
Developed with service-leads from across Velindre Cancer Centre, we've published important information about our services, in addition to a collection of advice, tips, tools, and other materials to help with some of the challenges many people may face.
The support focuses on three key themes:
We encourage patients and their families to take a look at the information available.
The clinicians who deliver your care will assess your needs at various points of your treatment. Where appropriate, they will make referrals for you to receive extra support from specialist departments.
If you think you may benefit from a referral or would like to know more about the options available to you, please speak to a clinician at your next appointment.