Social Media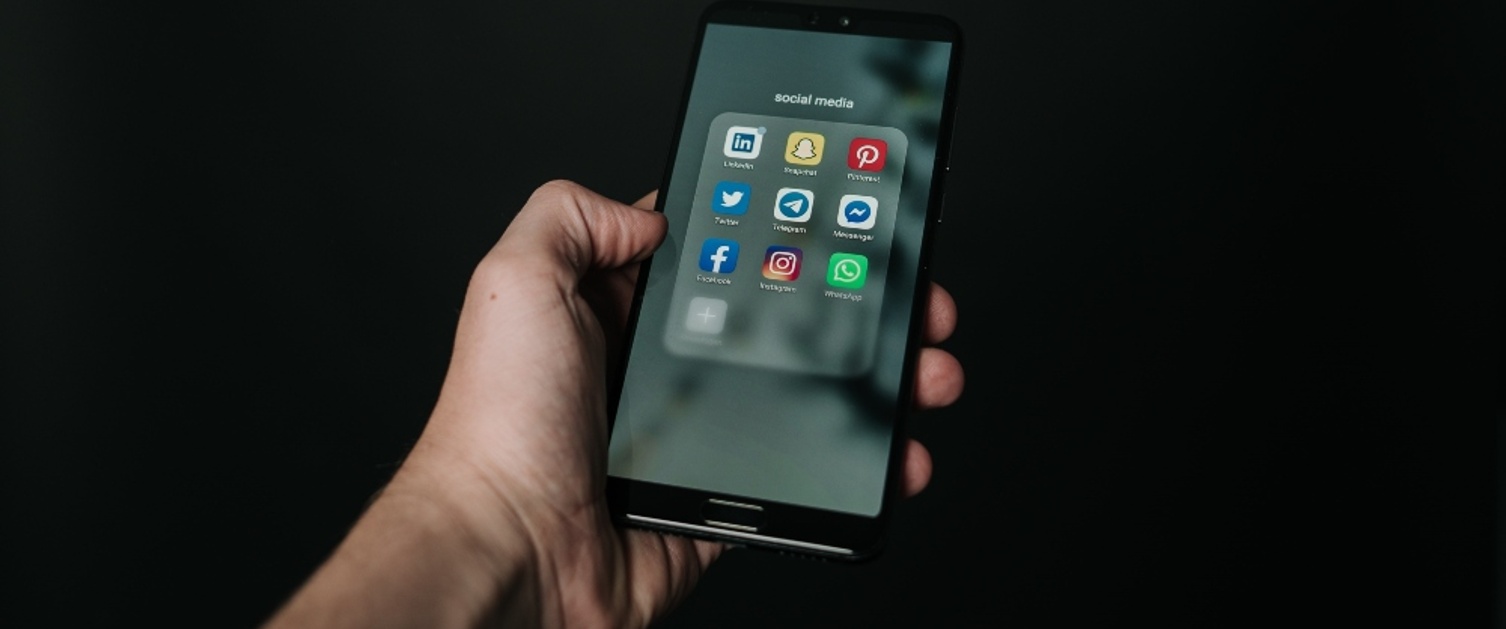 We want our platforms to be a safe space for everyone to share their opinions, ask questions and make suggestions.
To help everyone understand how we monitor and moderate our social media accounts, we have developed some rules for engagement.
We expect everyone who engages with us to follow our guidance.
Our social media accounts