Cost of Living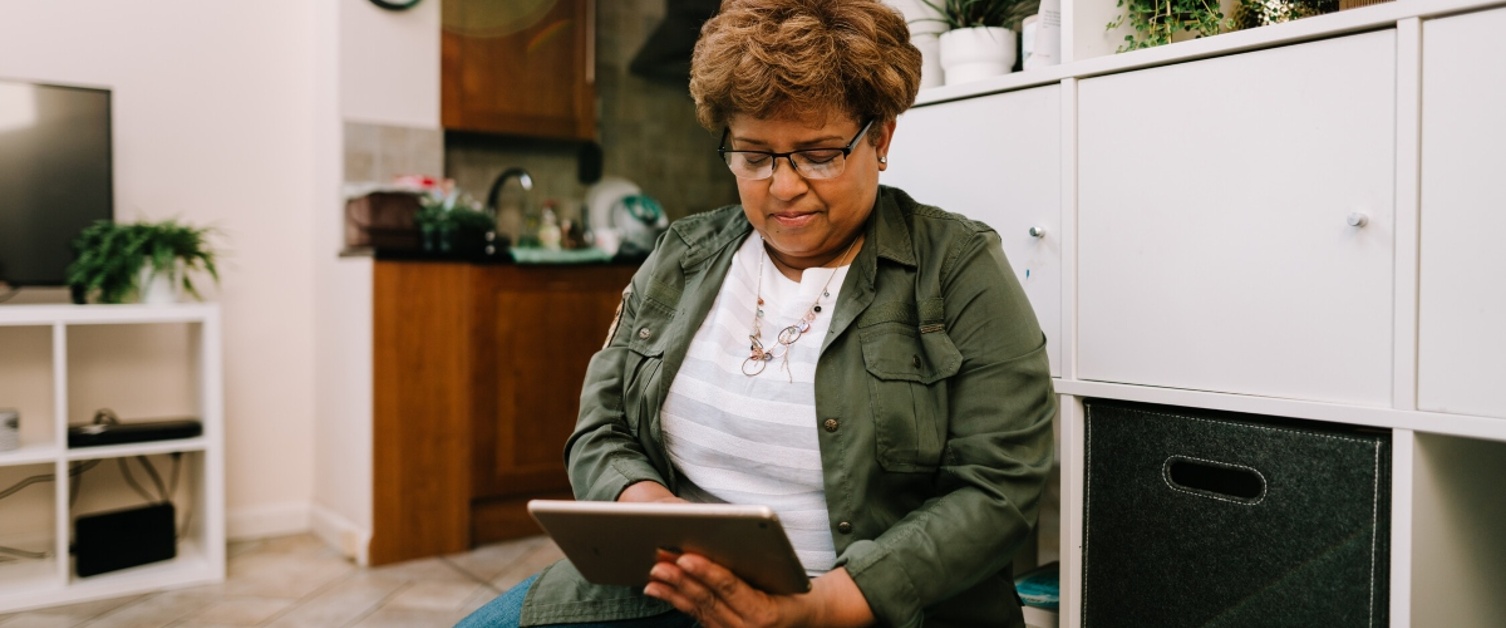 We know the rising cost of living is causing concern for many people, but it can be especially difficult for those people already facing the uncertainty of a cancer diagnosis.
Velindre Cancer Centre is here for you. We have several important services that can provide support and help with the effects of the rising cost of living.
Whether it's for yourself or a loved one, please take a look at the pages below. They include important advice, tips, and tools for some of the challenges you may face.