Social media rules of engagement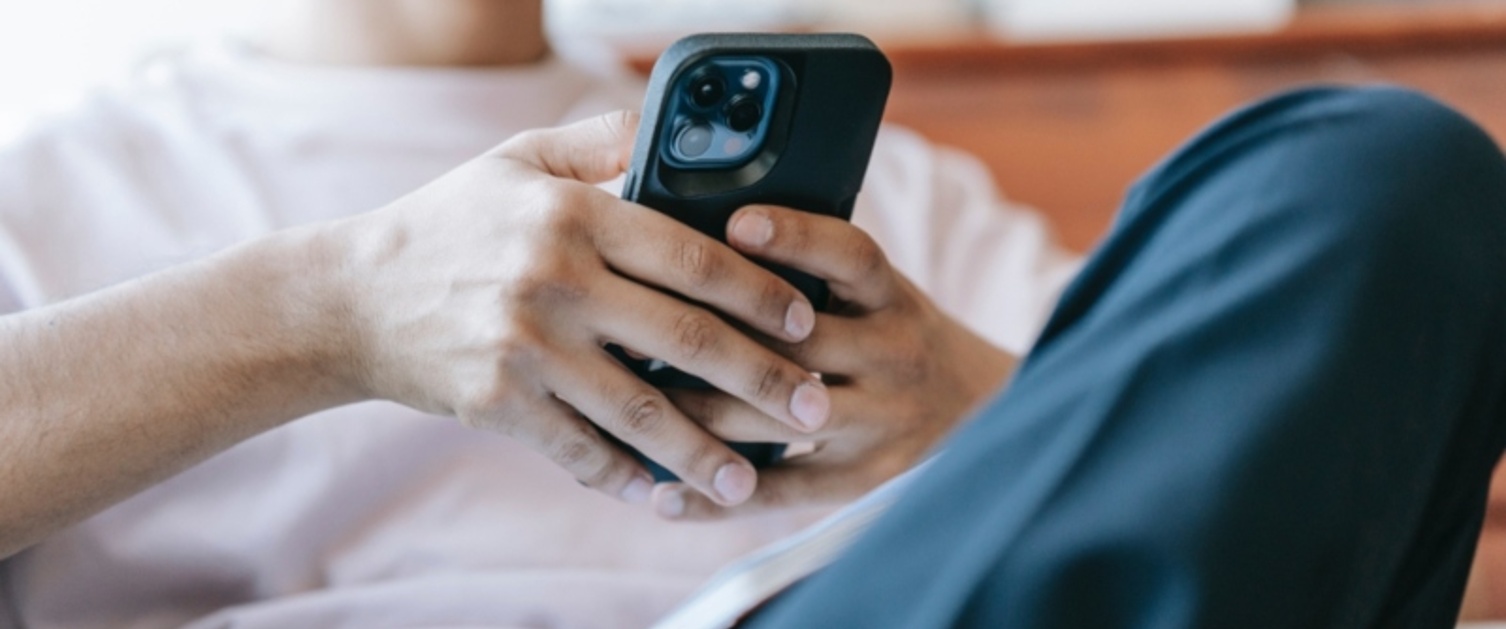 Keeping you safe
We want to be a safe space for everyone to share their opinions, ask questions and make suggestions.
We will monitor and when appropriate moderate our social media accounts regularly during the working week. There may be a delay in answering questions and queries over the weekend. We may also turn off the comments function if our social media accounts are being spammed, which may mean that there may be times when you will not be able to post.
To help everyone understand how we'll monitor and moderate our social media accounts, we have developed some rules for engagement. We expect everyone who engages with us to follow this guidance.
Here are the guidelines:
Be compassionate and kind to people's stories or experiences. Be polite and understanding.

Respect the opinions of others, even if they do not match your own.

Stay on topic as part of your comment / question / response.

Do not post anything you would not want to see on your own social media.

If you are responding to a comment, think about whether or not you would be prepared to say the comment out loud and in person.

We reserve the right to hide or delete comments or content we deem inappropriate. These will include:

Abusive and hurtful comments

Comments that use inappropriate language or hate speech

Personal attacks, threats or defamatory comments

Bullying or harassment

Attacks or libelous accusations about Velindre Cancer Centre, Velindre University NHS Trust, Welsh Blood Service and members of staff

Comments or imagery that violates privacy laws

Content, comments or imagery that violates copyright laws or that may be confidential

We reserve the right to block individuals if they breach any of the guidance of engagement without explanation.

We will endeavor to answer respectful and reasonable comments and questions as quickly as we can; this will be done once and not to individual comments or reply threads.

We will direct people to our website, where required, for more information regarding a topic.

Comments on our pages other than our corporate posts are individual opinions and not those of the Trust.

By posting to Velindre's social media accounts, you understand that this information is publicly available and may be captured as part of internal monitoring.
Thank you for your cooperation.
Getting in touch
If you have any questions, please email: Contact.Velindre@wales.nhs.uk