Mental Health Support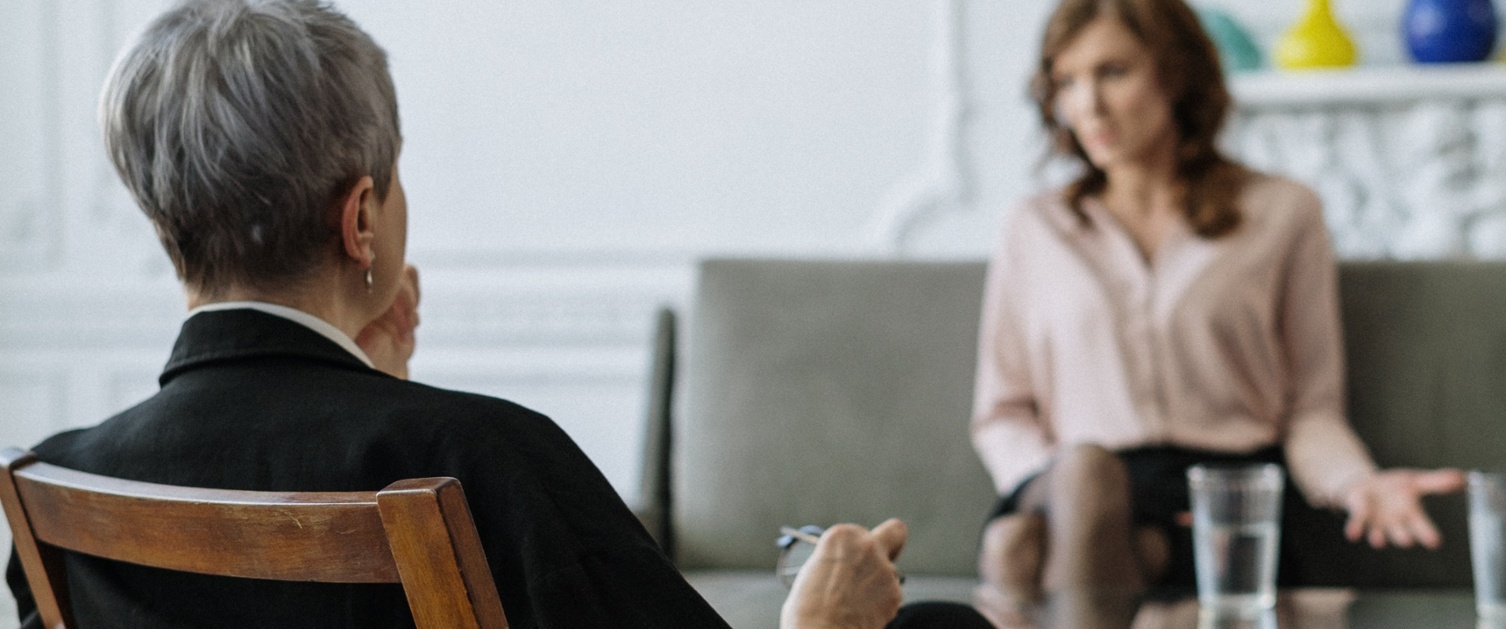 When you or someone close to you is diagnosed with cancer, you can experience feelings of distress. Worry, fear, anger, sadness, helplessness – these are just a few feelings that are common and they're all very normal.
These feelings are also normal when facing some of the wider world issues, such as the rising cost of living. This has increased stress and anxiety for many people and we know that combined with a cancer diagnosis, it can feel like you're carrying a double load. You may feel overwhelmed and this is natural.
In addition to the financial and wellbeing support we're providing to cancer patients at Velindre Cancer Centre, we're aware that emotional support is equally important. During these times, learning new strategies to manage distressing feelings like anxiety and worry can make a big difference to your mental health.
Helpful resources
Whilst it won't change your finances, self-care becomes even more important when you have lots of worries.
Feelings of worry can sometimes feel overwhelming. If this should happen to you, here are some practical steps you can take.
If you enjoy reading, your local library has a range of self-care books to support your mental health.
If you enjoy watching, Public Health Wales has a great course of videos to help us understand how our minds work. The videos teach strategies to manage our minds when it's not helping us.
Relate have put together a really helpful guide for ways to talk about money in your relationship.
We also have a number of other resources that are available to you:
How we meet your additional needs
The clinicians who deliver your care will assess your needs at various points of your treatment. Where appropriate, they will make referrals for you to receive extra support from specialist departments.
If you think you may benefit from a referral or would like to know more about the options available to you, please speak to a clinician at your next appointment.