Financial Support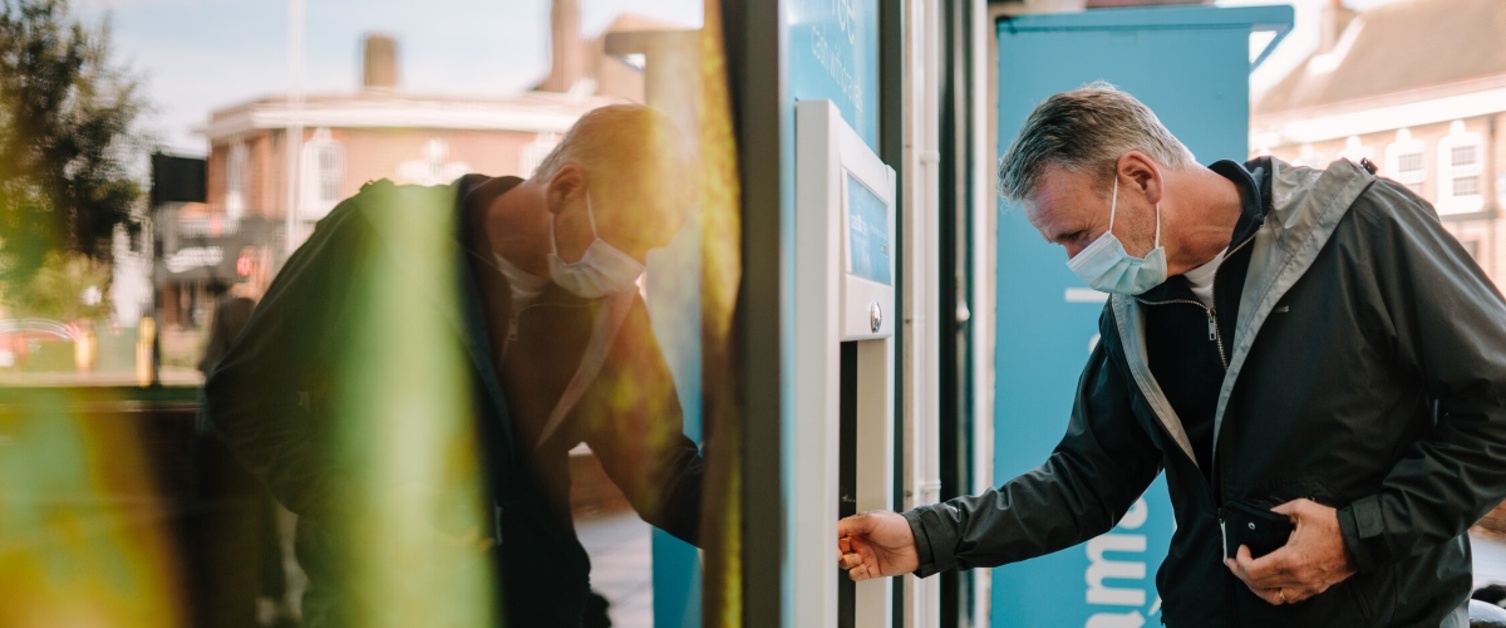 We know that receiving a cancer diagnosis can have an impact on your financial circumstances, whether you're in or out of work. On top of that, many people are feeling the pressure of managing their money as the cost of living continues to rise.
Since the coronavirus (COVID-19) pandemic began, we've seen more patients with lost or lowered incomes and in need of advice and support. We've helped many of them to feel less vulnerable and this has continued in recent times.
Welfare Rights
Here at Velindre Cancer Centre, we have an experienced Macmillan Welfare Rights team who understand the pressures you might face. Our confidential service will listen to you without any judgement and offer guidance that's sensitive to your situation.
Our Velindre Macmillan Welfare Rights team can:
Assist with benefit and grant applications
Advise on benefit entitlements
Assist on appeals
Help you to fill in forms
Refer you to other services
If you would like an appointment with our Welfare Rights team, please contact: 02920 316277 or send an email to vcc.supportivecare@wales.nhs.uk
You should always be aware of the state benefits and financial support you may be entitled to. Below are benefits that may be relevant to yourself or a loved one.
If you look after someone with cancer, you may be able to claim benefits, such as Carer's allowance. Our Macmillan Welfare Rights team can advise you or your loved ones.
Managing your bills and costs
The price of heating your home, eating, and travelling can all add up. It's important to be aware of the support available to you to avoid it causing interruptions to your treatment, such as missed appointments.
If you are having difficulties paying your bills, we recommend you contact your supplier as soon as possible and find out about the available options.
Here's more useful information.
Helpful resources
We have a number of resources that are available to you. To download these resources, please use the links below.
How we meet your additional needs
The clinicians who deliver your care will assess your needs at various points of your treatment. Where appropriate, they will make referrals for you to receive extra support from specialist departments.
If you think you may benefit from a referral or would like to know more about the options available to you, please speak to a clinician at your next appointment.