It's Occupational Therapy Week!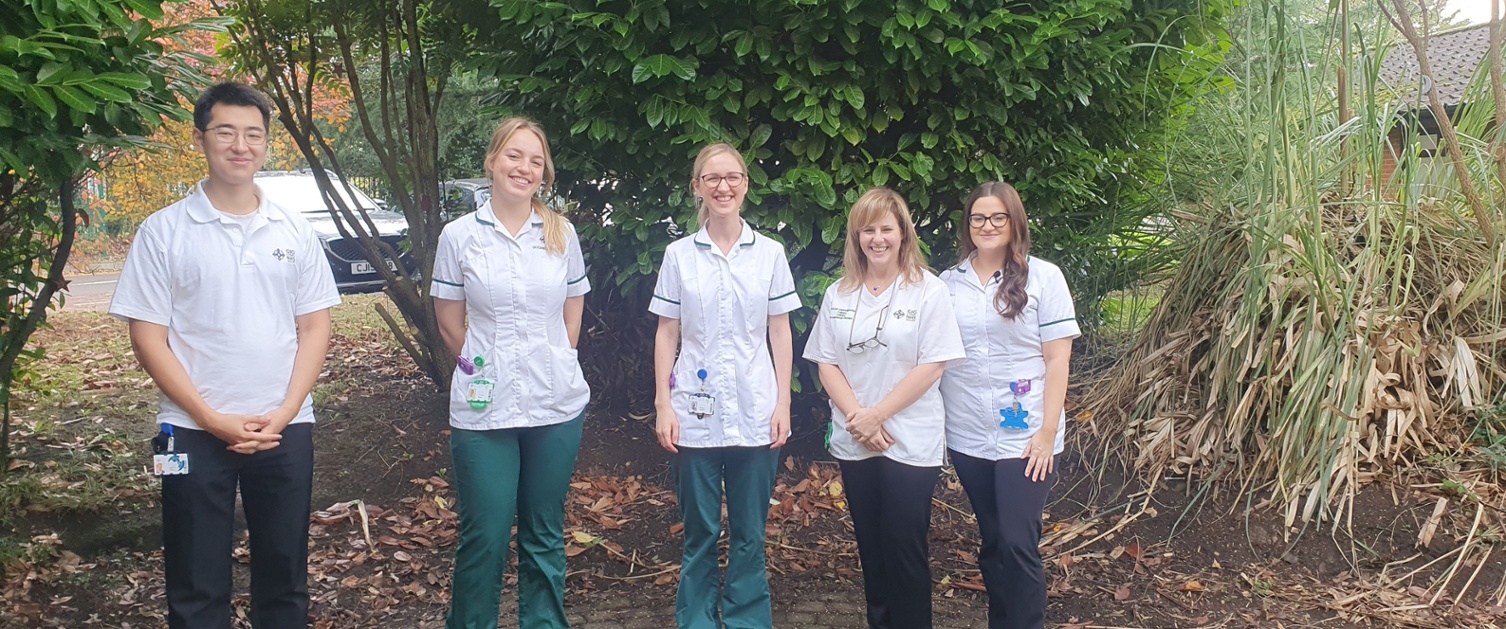 Hello from the Velindre Cancer Centre Occupational Therapy Team!
The week beginning 7th November is Occupational Therapy Week and this year the theme is 'Lift Up Your Everyday'.
Occupational Therapists help people to help themselves; we focus on the promotion of independence and quality of life through engagement in meaningful activity. This coming week we will be sharing our 'life hacks' to help support our patient at the cancer centre. Please keep your eyes peeled for our upcoming social media posts!
Here is a brief insight into the life of an Occupational Therapist and what they enjoy most about their role...