New phase of breast cancer treatment trial provides fresh hope for patients with incurable disease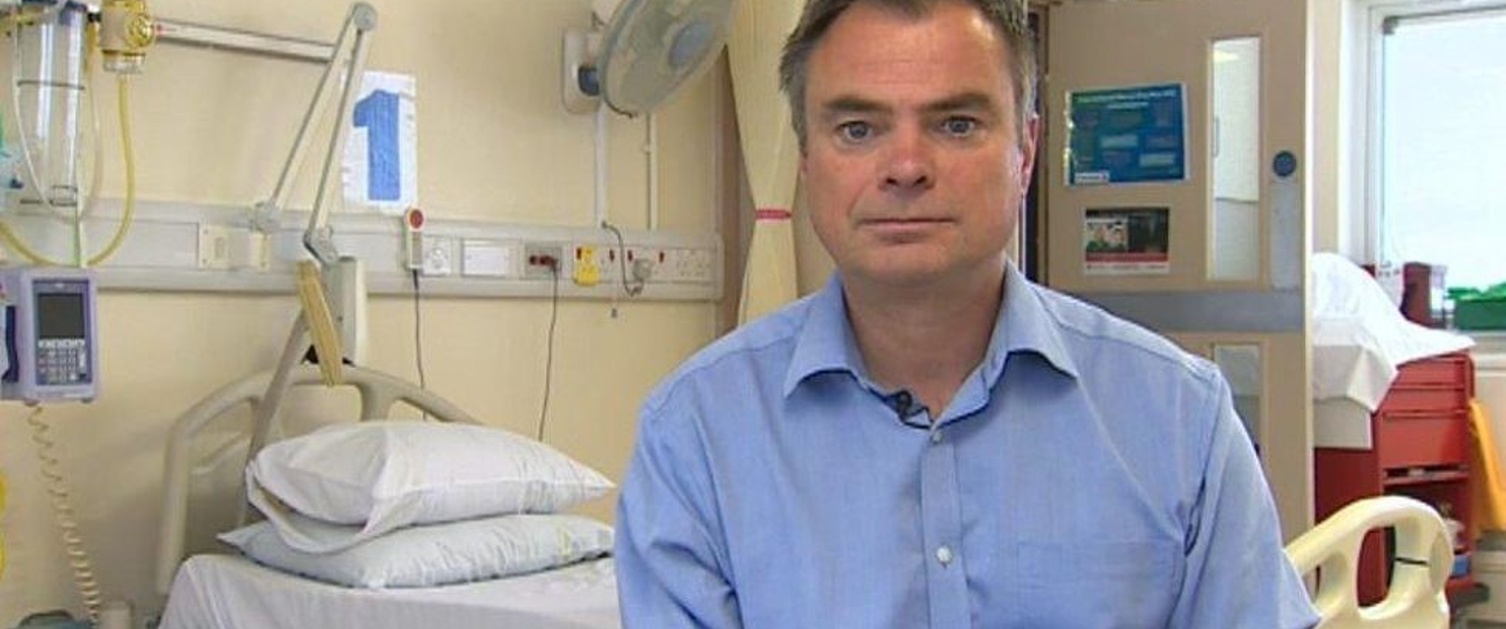 Patients with incurable breast cancer could potentially benefit from new Welsh-led research, latest evidence suggests.
The research, carried out by Velindre University NHS Trust, in partnership with AstraZeneca and Cardiff University over 10 years was presented at the world renowned American Society of Clinical Oncology conference on 4 June in Chicago and published simultaneously in the prestigious Lancet Oncology journal [link].
The latest research builds on the 2019 FAKTION trial based on the use of capivasertib, an investigational breast cancer drug developed by AstraZeneca that blocks the activity of a protein called AKT that has been shown to contribute to resistance to hormone therapy. The 2019 research found that, by combining capivasertib with a standard hormonal treatment, in this instance fulvestrant, patients may expect their cancer to be controlled for more than 10 months rather than under five months with the current standard care.
New evidence from Phase 2 of the FAKTION trial looks primarily at how long patients can expect to live for and if the genetic makeup of their cancer influences this.
Over half of patients in the trial were identified as having a specific mutation in their cancer specimen which activated the AKT pathway. Patients in this group who were treated with the combination of capivasertib and fulvestrant lived for around 39 months compared to 20 months if given fulvestrant and a placebo.
Professor Rob Jones, the Assistant Medical Director for Research at Velindre and Professor of Medical Oncology at Cardiff University, said:
"These new data are very exciting. Not only have we shown that capivasertib has the potential to give patients a very significant extension in their lifespan but we may also be able to select out those patients who are most likely to benefit from the treatment by carrying out genetic tests on their cancer tissue. We are now very keen to see if this is confirmed in a larger Phase 3 trial which has already completed recruitment."
Professor Kieran Walshe, Director of Health and Care Research Wales, the organisation which oversees health and social care research in Wales, said:
"It's encouraging to see these further results from the FAKTION study, which build on the previous findings and offer potential hope for millions of breast cancer patients. This partnership is a great example of the collaborative research taking place in Wales, which is aiming to make a real difference to people's lives."
The preliminary data from FAKTION which was reported three years ago triggered a larger Phase 3 trial called CAPItello 291 which aims to evaluate the potential benefit of capivasertib in combination with fulvestrant to prolong survival in ER+/HER2– advanced breast cancer patients.
Additional information:
Who was involved?
The Cancer for Trials Research at Cardiff University coordinated the trial and its participating centres involving approximately 150 patients across 19 hospitals in the UK. The Phase 2 trial was led by Professor Rob Jones from Velindre Cancer Centre and Cardiff University, with Dr Sacha Howell from the University of Manchester, along with the Centre for Trials Research at Cardiff University. Velindre University NHS Trust acted as the Trial Sponsor. It was funded was supported by a variety of funding streams including an educational grant from AstraZeneca and Cancer Research UK.
What is capivasertib?
Capivasertib was discovered by AstraZeneca following a collaboration with Astex Therapeutics and its collaboration with the Institute of Cancer Research and Cancer Research Technology Limited. In the FAKTION trial, capivasertib was combined with fulvestrant, a hormone therapy which is used to treat metastatic breast cancer.
What did the FAKTION trial investigate?
Oestrogen receptive positive breast cancer can be treated by drugs that interfere with the action of oestrogen or the oestrogen receptor such as fulvestrant. Although these drugs are often effective for a while, the cancer can frequently become resistant to the drugs which means it starts to grow. Laboratory work suggests that activation of AKT can contribute to resistance to normal hormone therapy. AKT can become 'activated' either by mutations which cause a change in itself or by mutations in other proteins which control its activity, again leading to activation of the AKT protein. In the trial, researchers investigated whether they could prolong the time cancer was controlled in post-menopausal women whose cancer had gotten worse by adding capivasertib to existing fulvestrant therapy.