Have you come to the end of your cancer treatment?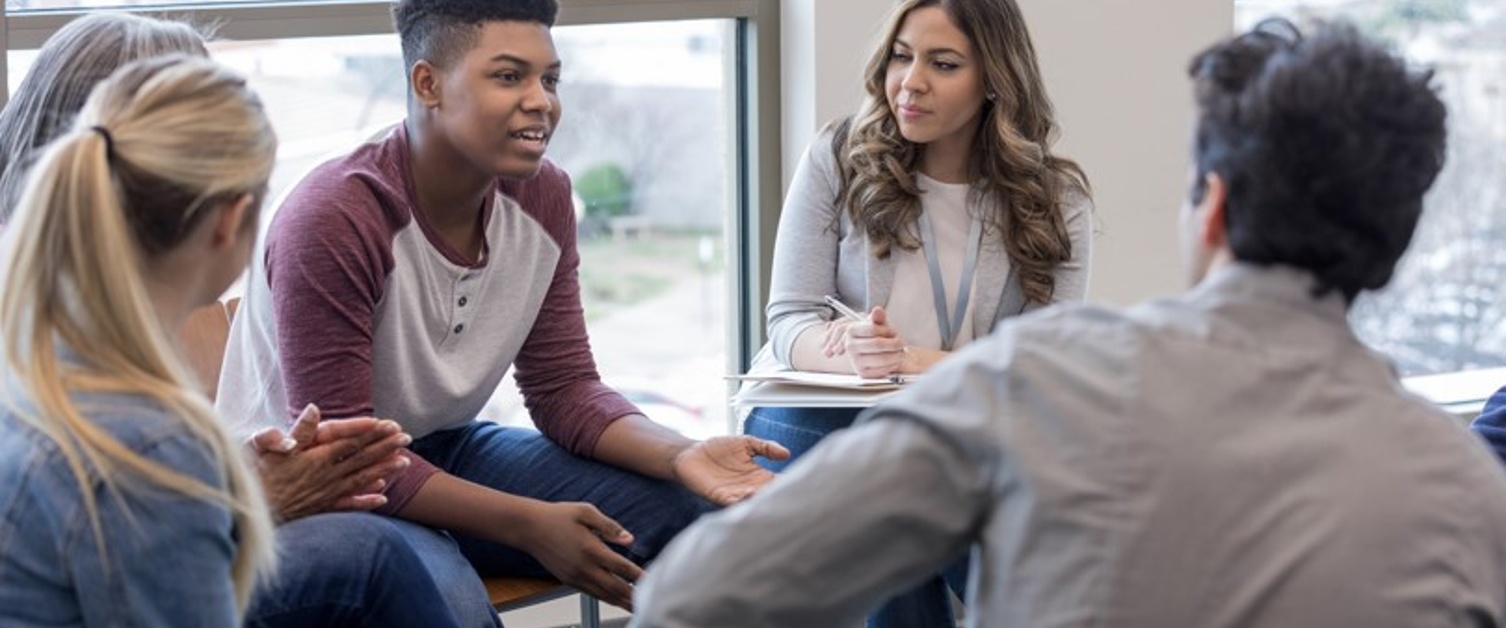 28 July 2023
Recovering from cancer is not just about healing your body, it is also about healing your mind.
Find out more below about our upcoming Managing Fears about Future Health – Therapy Groups​.
I wylio'r fideo Cymraeg, cliciwch yma.