Every Story Matters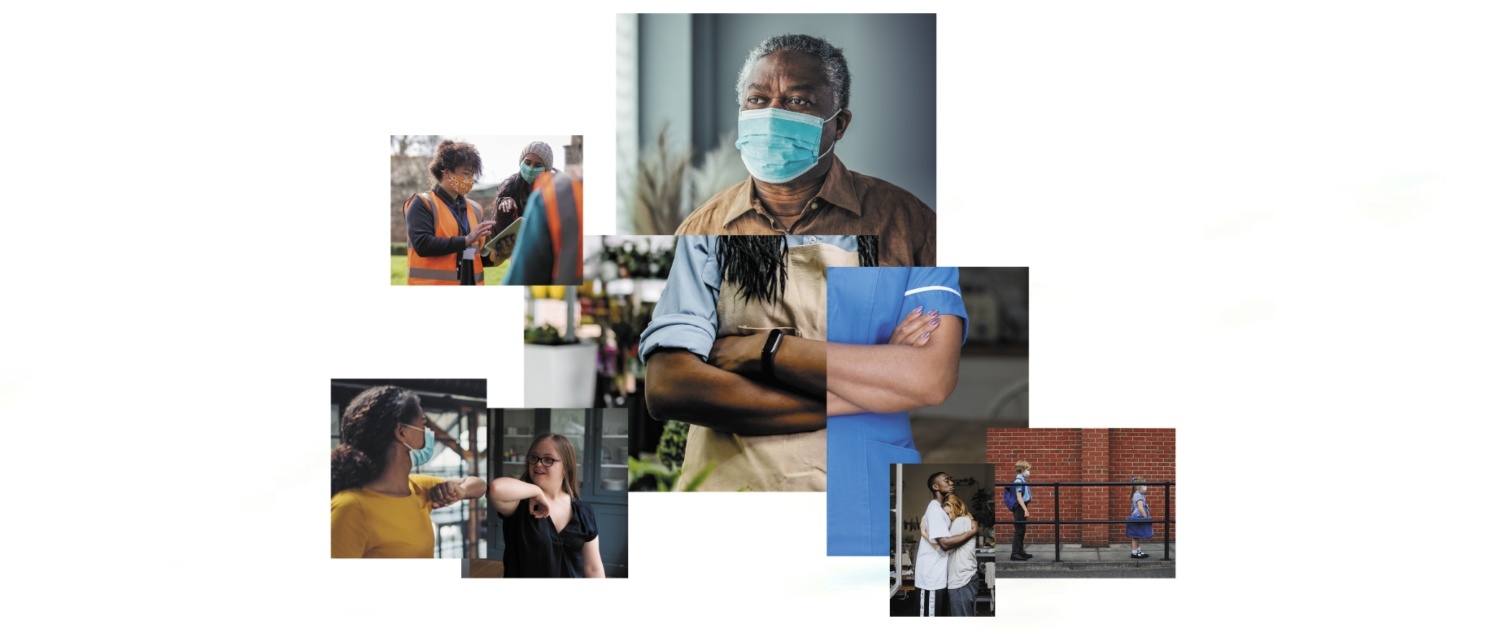 Every Story Matters is your opportunity to help the UK COVID-19 Inquiry understand your experience of the pandemic.
The pandemic affected every single person in the UK and, in many cases, continues to have a lasting impact on lives. Every one of our experiences is unique and this is your opportunity to share the impact it had on you, and your life, with the Inquiry.
Every story shared with will be used to shape the Inquiry's investigations and help us to learn lessons for the future. Stories will be collated, analysed and turned into themed reports, which will be submitted into each relevant investigation as evidence. The reports will be anonymised.
How to get involved
Anyone can take part in every story matters by sharing their experiences of the COVID-19 pandemic.
The online form at everystorymatters.co.uk, which is accessible in both English and Welsh, is the main method of responding to the inquiry, you can also share this with your contacts to ensure as many people as possible get involved.
Accessible ways to get involved
The following accessible options are available from the Inquiry directly. Individuals can email contact@COVID19.public-inquiry.uk or write to FREEPOST, UK COVID-19 Public Inquiry:
Paper form
Easy read
Braille
British sign language
Other languages
Telephone and language line: available late summer
Community listening events – due to take place nationwide later this year
For more information and to fill in the online form, please visit everystorymatters.co.uk.