Velindre proud to be part of successful clinical trial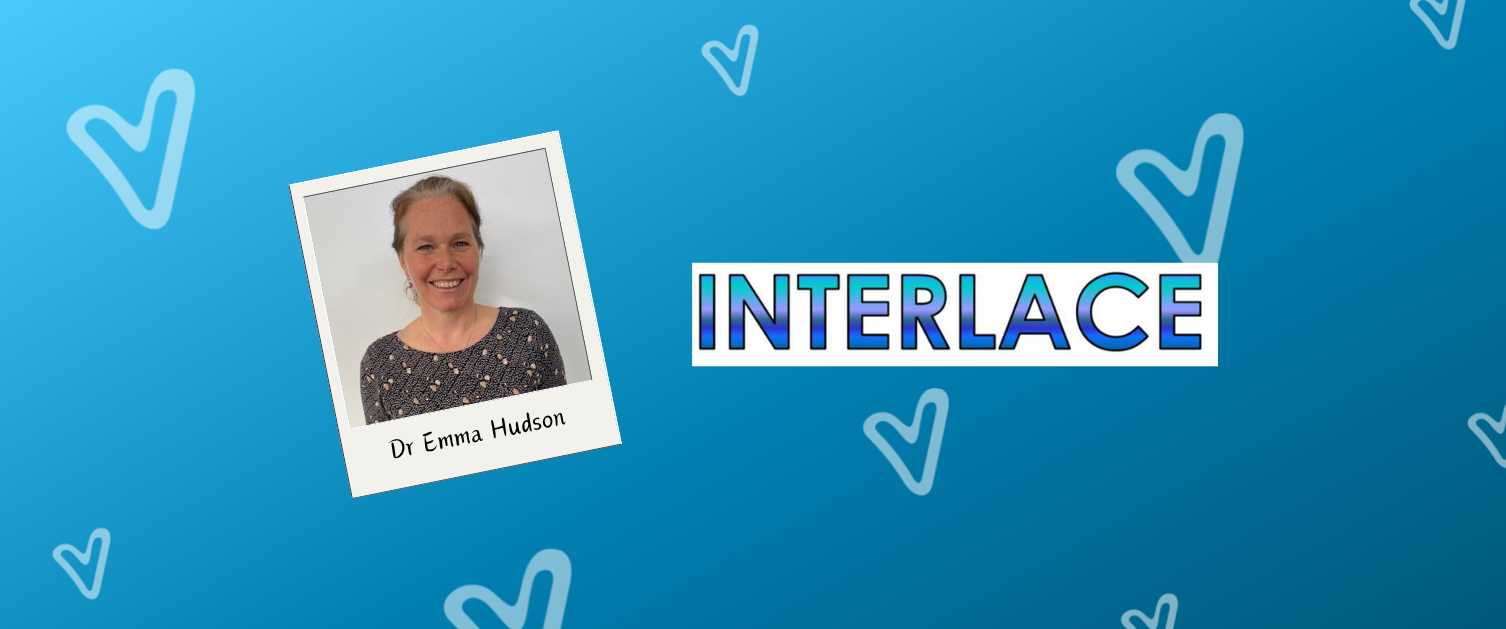 7 November 2023
The results of INTERLACE trial mark the biggest cervical cancer drug advance in 20 years.
The success of the INTERLACE clinical trial has recently been reported, bringing the promise of improvement in outcomes for women diagnosed with cervical cancer.
Emma Hudson, Consultant Clinical Oncologist and Principal Investigator for this trial at Velindre, is proud to have been part of this successful study which is set to become a new standard of treatment for cervical cancer.
"I'm very grateful that patients from Wales had the chance to participate in this clinical trial, and I'd like to thank those who made the very important decision to take part. Velindre Cancer Centre was one of the top recruiting centres to this trial within the UK and research cannot progress without the commitment of our patients to clinical trials.

"These results are brilliant for our patients of the future who will benefit from the new treatment."
INTERLACE saw half the patients in the trial receive an additional course of carboplatin and paclitaxel chemotherapy once a week for six weeks, before receiving the standard combination of radiotherapy plus weekly cisplatin and brachytherapy, known as chemoradiation.
The control group received only the usual chemoradiation.
The results show that after five years:
73% of women in the trial group had no recurrence or spread of their cancer.
80% of those who received the new treatment were still alive.
This compares to the control group where 64% had not seen their cancer return or spread and 72% were alive.
Dr Iain Foulkes from Cancer Research UK who funded the UCL Cancer Institute-led trial, said:
"Timing is everything when you're treating cancer.

"A growing body of evidence is showing the value of additional rounds of chemotherapy before other treatments like surgery and radiotherapy in several other cancers. Not only can it reduce the chances of cancer coming back, it can be delivered quickly using drugs already available worldwide.

"We're excited for the improvements this trial could bring to cervical cancer treatment and hope short courses of induction chemotherapy will be rapidly adopted in the clinic."
Read more about this success story on the BBC website.