'Talking Spaces' sessions at Maggie's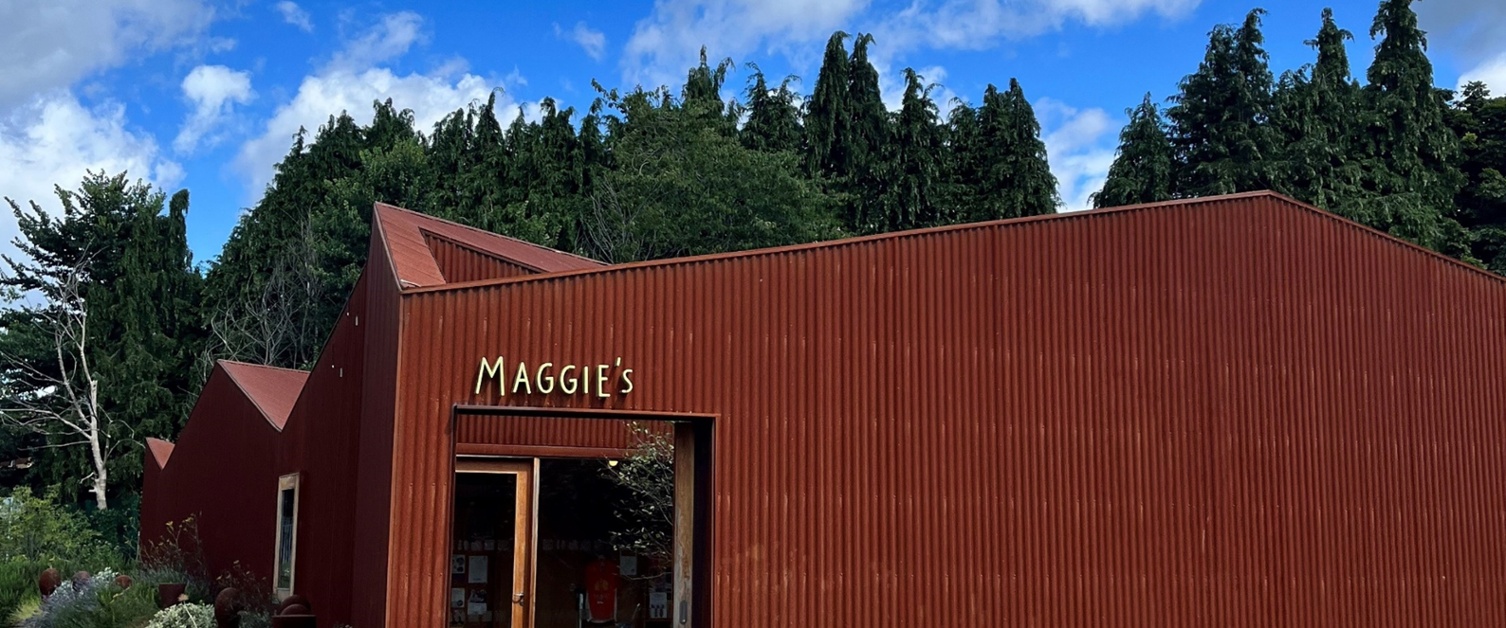 1 August 2023
The clinical psychology team at Velindre and Maggie's are offering a series of Talking Spaces, held at Maggie's, the sessions will be run by Caroline Coffey, Clinical Consultant Psychologist at Velindre Cancer Centre, and Jo Soldan, Clinical Psychologist at Maggie's Cardiff.
This is an opportunity to meet with other patients for confidential off-the-record conversations about some difficult aspects of cancer and treatment.
You can meet other patients in an informal setting, over a cup of tea to share ideas and reflect on:
The Fear of Cancer in the Future - How do people live with that? (24 August 10-11am)
I've had Enough Cancer Treatment – How do people decide to stop? (21 September 10-11am)
The Burden of Waiting for Results – How do people live with that? (26 October 10-11am)
The Impact of Cancer on Intimacy – How do people live with that? (23 November 10-11am)
If you are interested to attend please come along to any or all of the sessions above. You do not need a referral and there is no commitment to attend future sessions.
If you would like to let the team know you plan to attend or have any questions please call Maggie's on 02922 408024.