Sustainable Summer Jamboree!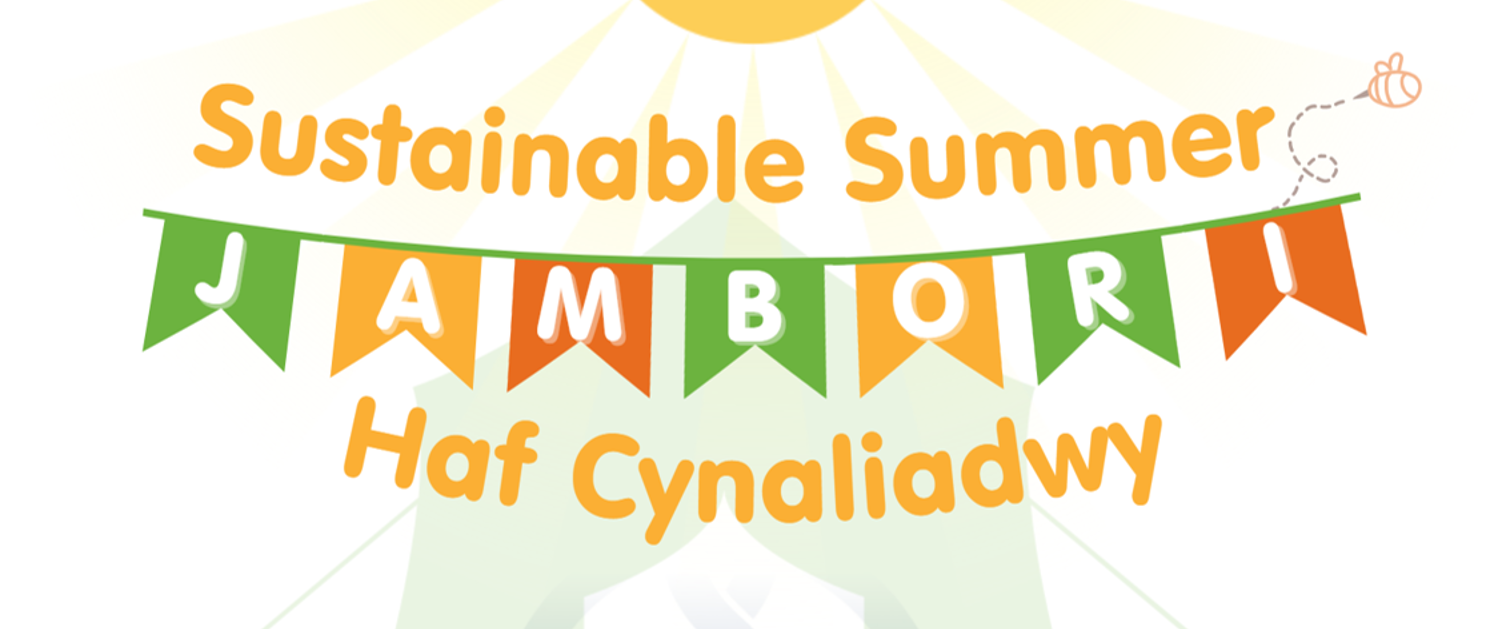 The Sustainability Team, nVCC and Enabling Works Projects have joined forces to host a Sustainable Summer Jamboree in a giant tepee at Velindre Cancer Centre. The tepee will be located outside the Noddfa Staff Well-being Centre at 19 Park Road (by the VCC rear car park).
The tepee will be going up next week – so pop down from Wednesday morning to see what it's all about…
We've got a jam-packed programme of events for staff and families – including plenty of sustainable arts and crafts activities to keep the kids entertained this summer.
There will also be lunchtime yoga, talks and workshops – including a Clothes Swap Party with sustainable fashion influencer Rachel Pridmore (@Ticketyboo0 on Instagram), and a Comic Workshop with Mike Collins of Marvel comic fame!
Week 1 includes: an Arts in Health working – looking at memories from VCC as we start our journey towards the nVCC, tepee drop-in day for Staff, and a Creepy Crawlies Arts and Crafts Day – bring your kids for some messy insect fun!
Events are free to attend for all – and we're grateful to the many people who have generously given us their time.
Contact Sustainabilty.Velindre@wales.nhs.uk for more information!