Ambition for the 'Greenest Hospital in Britain'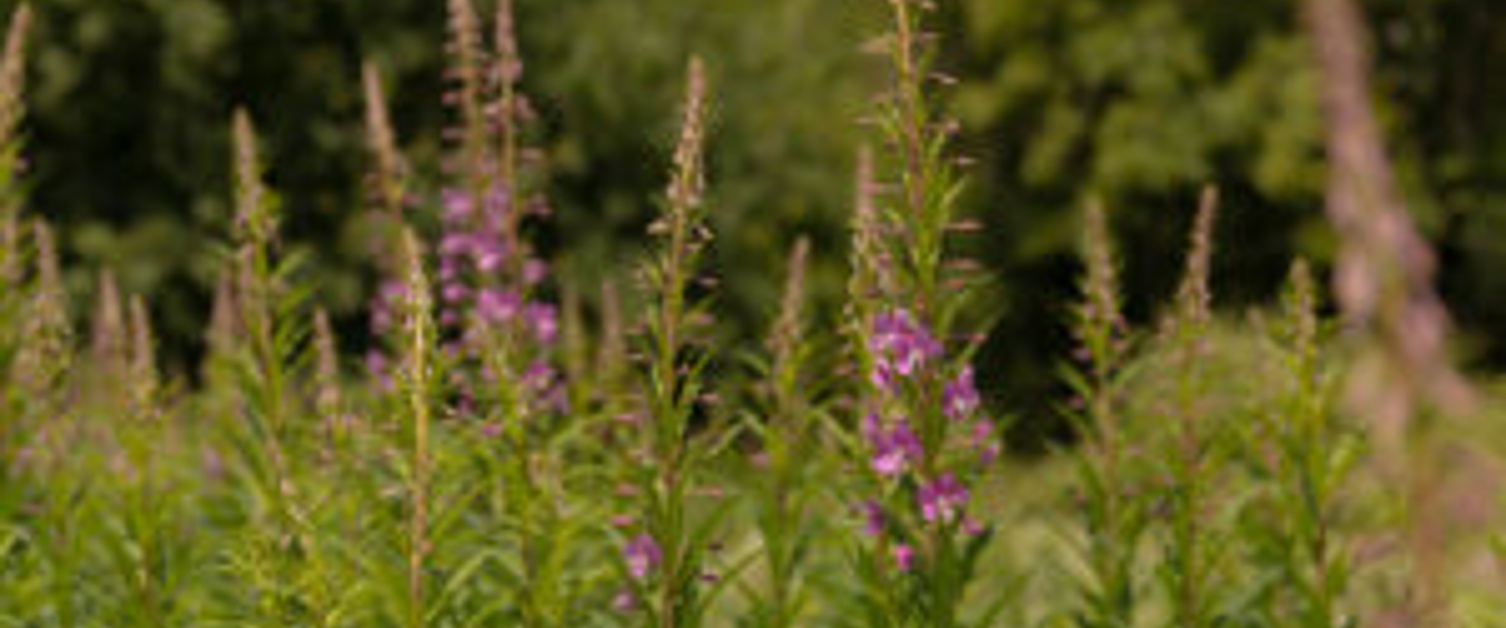 Velindre University NHS Trust is underpinning its plans for a new cancer centre in Cardiff with a list of commitments aiming to make it the 'greenest hospital in Britain.'
The Trust was granted planning permission to build on NHS-owned land – known as the Northern Meadows – in 2018 and wants to provide patients with a better, more peaceful and restorative healing environment for treatment. As a result, we have looked around the country – and buildings such as Maggie's Cancer Centre in Oldham and Little Bryn Gwyn in Llanrhidian – to inspire our vision for a building which sits comfortably in its landscape.
"One of the reasons we have chosen this site is specifically for the benefits that nature and wildlife can bring to those being treated for cancer, in adding to their recovery," says David Powell, Project Director at the Trust.
"The Design Brief we are developing will explain exactly what we're looking for from the architects who will bid for the contract, with every section mirrored by an evaluation criterion. In order to win the contract, bidders will have to address every single one.
"Quite simply, if they can't prove robustly they'll hit our long list of green commitments then they won't be chosen."
David also pledged to work with patients, staff and the local community to deliver Velindre's commitments: "We have a challenging vision that we cannot deliver in isolation. We will only be able to achieve it if we work with – and learn from – our neighbours, patients and staff."
Drawing on two technical documents – Velindre's Design Brief and its Green Infrastructure Management Strategy – the commitments are two-fold. Firstly, Velindre has pledged to keep the Northern Meadows green, which means maintaining and enhancing community access, supporting the ecological diversity and natural environment of the site, while also implementing sustainable transport and a Green Travel Plan.
Secondly, we want the building to be green, which means making it carbon neutral, using renewable energy and natural resources, protecting and conserving water – and minimising light pollution, noise impact and the production of waste materials.
"Wales has some of the lowest cancer survival rates in the western world and the number of people diagnosed with cancer is increasing," David Powell.
"Our current centre does not have the facilities or space to meet this future challenge so we need to replace it.
"As well as treating more patients and helping more people live longer with cancer, the new centre will also further support international research and development aiming to make Wales a world leader in cancer treatment."
As research shows nature has a healing and calming effect, Velindre is committed to a development that improves the wellbeing of people, including patients, staff and neighbours.
We have recruited a team of specialists led by consultant design adviser, Phil Roberts, to help achieve our green ambitions.
"Giving our patients and their families the therapeutic landscape they deserve to help with their recovery will see us place biodiversity and the protection and enhancement of the natural environment at the heart of everything we do," says Phil Roberts.
"We are fully committed to delivering a building of the highest possible environmental and design quality and want our patients and the people of Wales to have the best that is possible.
"The result will be a luxuriant, vibrant, green hospital that helps deal with the stresses involved in cancer treatment."
Velindre's ambition to develop the greenest hospital in Britain is rooted in its adherence to the Wellbeing of Future Generations Act.
For further information please see: