Easy Read - Radiotherapy at Velindre hospital
Radiotherapy at Velindre hospital
You are having radiotherapy treatment for your cancer. The treatment is to try and make you better.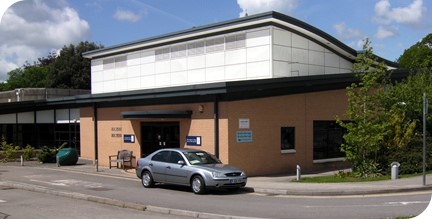 Easyread information about having radiotherapy at Velindre hospital.
These are the staff.
Radiotherapy uses x-rays to treat the part of your body that has cancer.
These are the machines that you may have your treatment on.
You will need to go to radiotherapy reception.
We will ask you to wait until your name is called.
Your radiographer will tell you what will happen.
We will ask you to lie on a bed.
You will be alone when you have treatment.
The radiographers watch you.
Treatment is quick.
You will not feel anything. You will hear a buzz.
You can bring your own music to listen to.
When the treatment is finished you can get off the bed.
You can go home after your treatment.
You need to come again for .... days.
FPI 42c Issue 1 Jan 12