Velindre Voices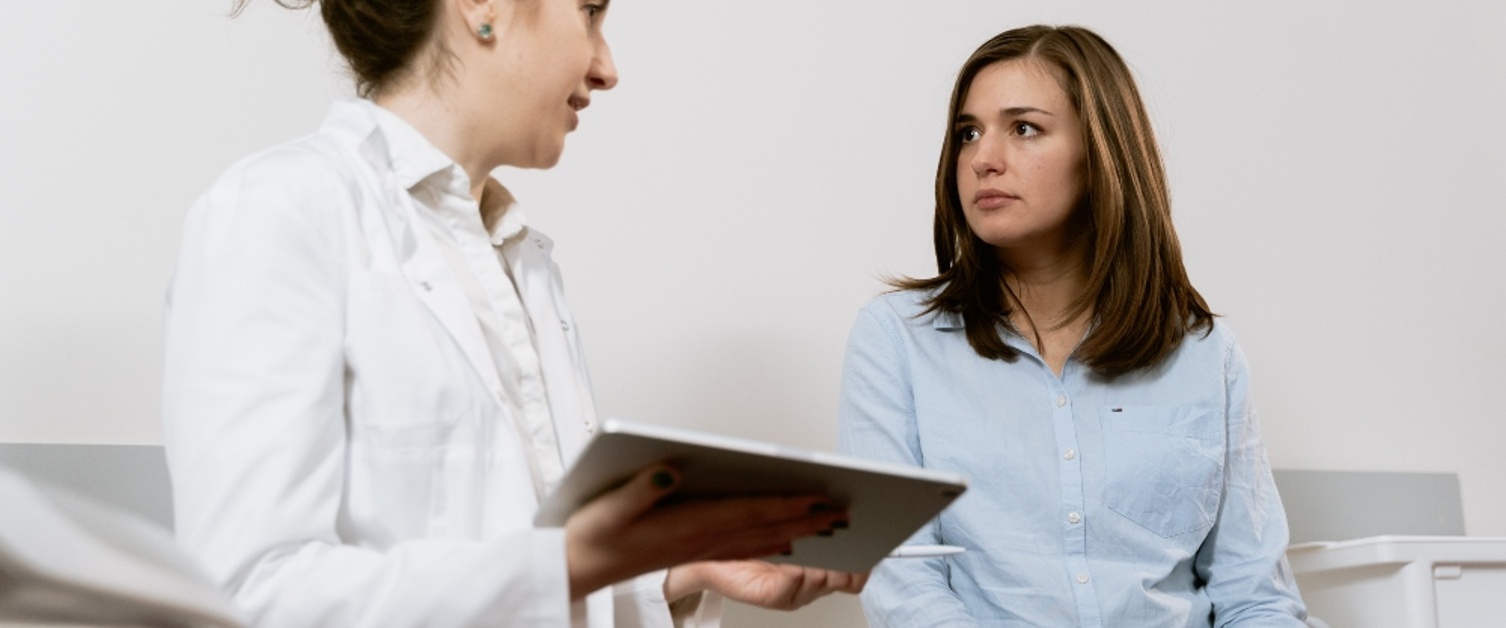 We need you!

Working in partnership with our community is crucial to develop services in a way that reflect your needs.

The first step is to reach out to you so that we can start new conversations! That's why we're excited to launch our new Velindre Voices - a means for you, patients, carers, and members of the wider community to keep in touch with us, influence our work, and get involved with us in whatever way suits you.
Why engage with us?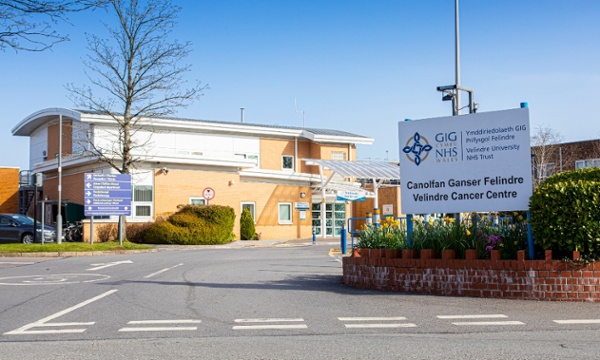 Healthcare services are changing all the time and the Velindre Cancer Service in not immune to this. We're here to improve lives and to deliver excellent care, inspirational learning and support healthier people. We aim to do this in many ways including delivering improvements and changes to services, building on strong foundations. Our future will be strengthened by the wide and diverse range of voices involved with the work of Velindre.
Here's some of the reasons you might want to engage with us:
Keep in touch after your treatment
Have your say about our plans for future services
Find out more about volunteering?
Share an idea for fundraising
Find out more about the new VCC project
Find out more about research trials
Get involved today
Whatever your motivation, by signing up to Velindre Voices, we'll be able to keep in touch and start new conversations based on your areas of interest.
To become a member of Velindre Voices and put patients at the heart of our work, please complete this form.