Sustainability for our Future Generations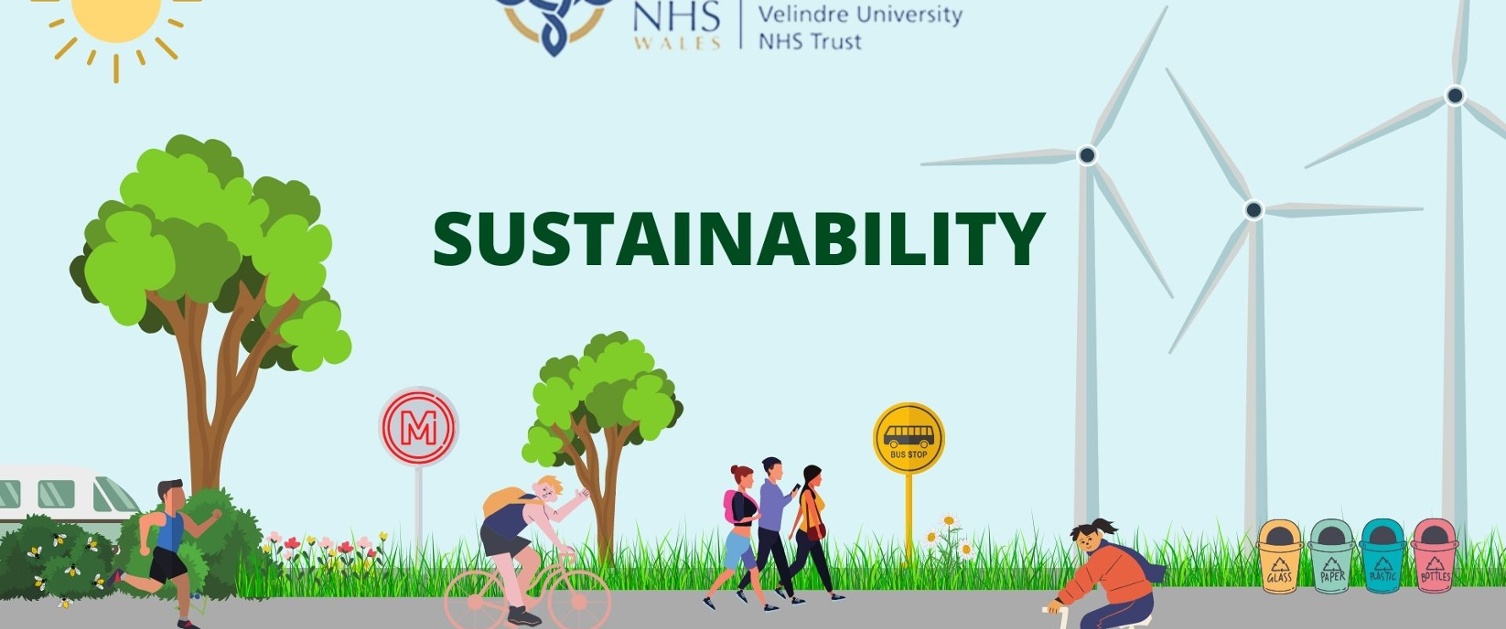 We, as a Trust, strive for a sustainable future for our patients, staff and donors.
We are currently updating this section of our website to highlight the amazing work our staff are doing to contribute to the environment!
The Trust has partnered with Ray of Light, a charity who offer free green social prescribing sessions for anyone impacted by cancer. The sessions are held every Tuesday morning 10:30am - 12:30pm, the activities range from crafts to planting and always have an element of mindfulness - but don't worry they focus on the process, not the product. The ethos of the sessions are "we don't do perfect"!
Please contact contactus@rayoflightwales.org.uk or call 07971349703 for more information!
Please contact us to learn more at Sustainability.Velindre@wales.nhs.uk