World CUP Awareness Week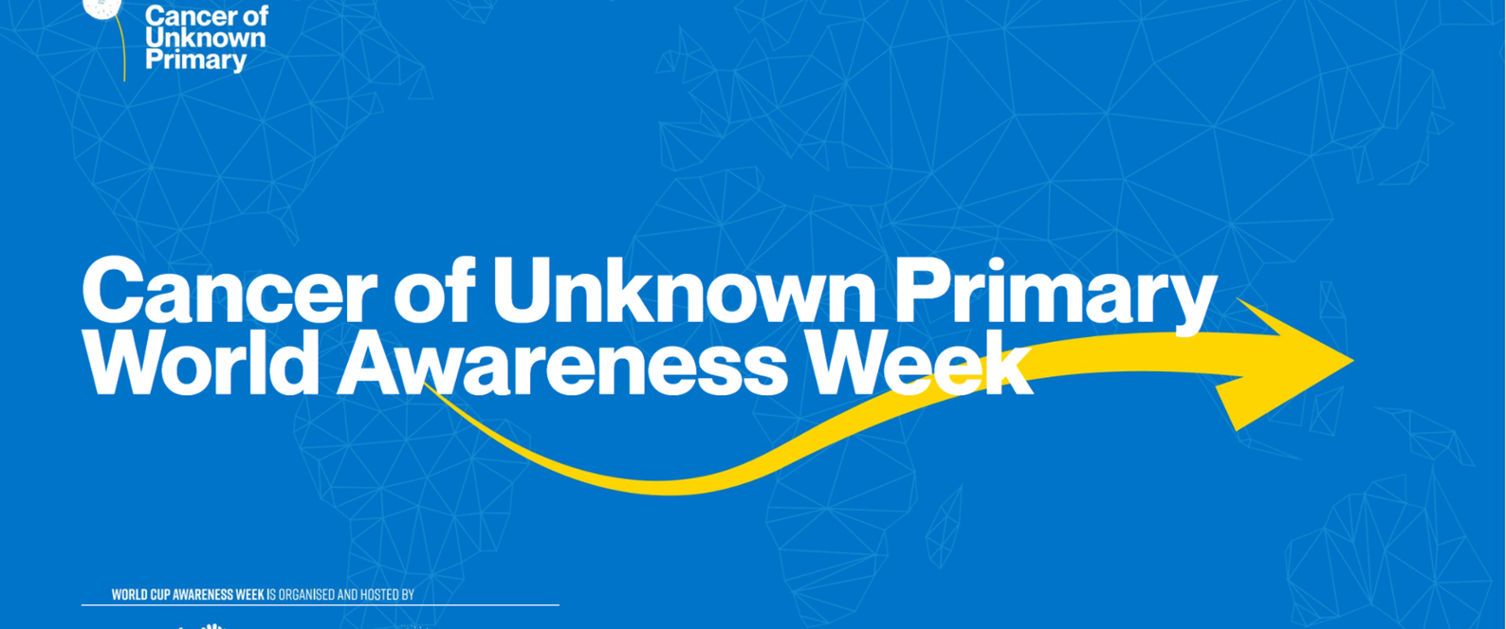 In the United Kingdom alone, approximately 24 patients are diagnosed with CUP every day; this is the fourth commonest cause of cancer death globally. Patients presenting (often as emergency) with a new diagnosis of CUP, are found to have metastatic cancers without an obvious primary site, despite imaging and histopathology. In the initial part of work-up, usually prior to biopsy and extensive tests, the diagnosis is often called MUO or Malignancy of Undefined primary Origin
Due to the very nature of the diagnosis, patient pathway is very fragmented. Patients end up having multiple investigations and various site-specific MDT discussions; yet there is a significant delay in instituting appropriate management. Additionally, there is a lot of patient/carer anxiety about the uncertainty in cancer diagnosis, and challenges in early and robust communication.
To address the complex needs of this poor prognostic group of patients, South East Wales Regional AOS (Acute Oncology Service) Business Case has now provided funding for development of a new comprehensive MUO/CUP Service. The regional Task and finish Group has been working together over the last 12 months to develop and implement optimal diagnostic and treatment pathways. The MUO/CUP Service, hosted at VCC, will work closely with the Acute Oncology Services and medical/surgical specialties within each of the local health boards. The aim is to provide dedicated CUP key worker support in patient pathway, early Palliative team input, early oncology access via weekly CUP clinics, and focussed discussions in weekly CUP MDTs supported by Radiology and Pathology specialties.
Ultimately, the service is aimed at providing better cancer outcomes, improved Quality of living as well as enhanced patient/carer experience. As a consequence, we would expect to see reduced hospital length of stay and re-admission avoidance, whilst addressing patient centred needs and providing specialist expertise and support to colleagues across the region. The service will also ensure this patient group has access to much needed clinical studies and trials.
Please contact your Local Health Board Acute Oncology teams or Velindre Cancer Centre (Dr Sonali Dasgupta, Consultant Oncologist and/or Ms Ceri Davies, CUP CNS) for further information and referral forms.