Velindre NHS Trust Annual General Meeting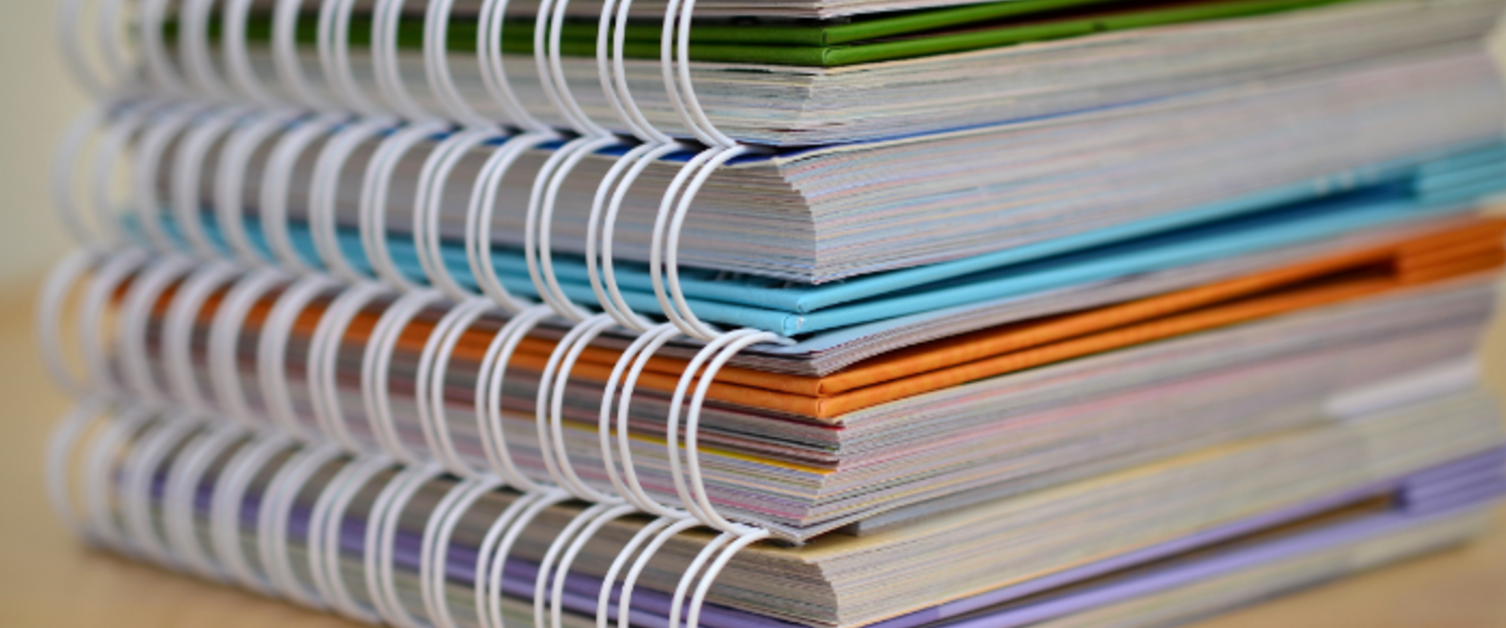 Notice is hereby given that the Annual General Meeting of the Velindre University NHS Trust will be held on Thursday, 22 October 2020 at 14:00pm.
Velindre University NHS Trust is committed to openness and transparency, and conducts as much of its business as possible in a session that members of the public are normally welcome to attend and observe. However, in light of the current advice and guidance in relation to Coronavirus (COVID-19) we made the decision in March 2020 in the best interests of protecting the public, our staff and Board members to no longer convene or gather in groups for meetings.
We are pleased to advise that we are broadcasting our Annual General Meeting on the 22 October 2020 to provide the opportunity for anyone with internet access to observe in real time. We will be holding our meeting via a Zoom Live Event - accessible to view via a link which will be published on 20/10/20. To register your place, please use this link: https://velindre-tr-wales-nhs-uk.zoom.us/webinar/register/WN_NurXA1xUQ4eU6OHay29XaQ
Electronic copies of the papers are available and accessible to download from the Velindre University NHS Trust website 6 days prior to the meeting via the following link.
Please see the link here for the AGM Agenda
link.
In accordance with our commitment towards sustainable development we have decided to only print copies by request. Electronic copies of the Annual Report can be obtained on the Trust website, if you require a hard copy of the reports or the agenda and supporting papers in an alternative format, such as audio, large print or Braille, please contact us at -
Address: Unit 2 Charnwood Court Heol Billingsley, Parc, Nantgarw, Cardiff CF15 7QZ
E-mail: Corporate.Services2@wales.nhs.uk
Telephone: 02920 196161
Questions covering the reporting period 2019-20 can be submitted for the Q&A Session of the AGM by:
Professor Donna Mead OBE, Chair
Velindre University NHS Trust is happy to receive communication in Welsh or English. Please make your language preference clear to us upon receipt of this email and we can plan our communication accordingly. If you do not provide your language preference, we will assume that your language preference is English. Thank you.