Velindre Cancer Centre Expanding Provision of Services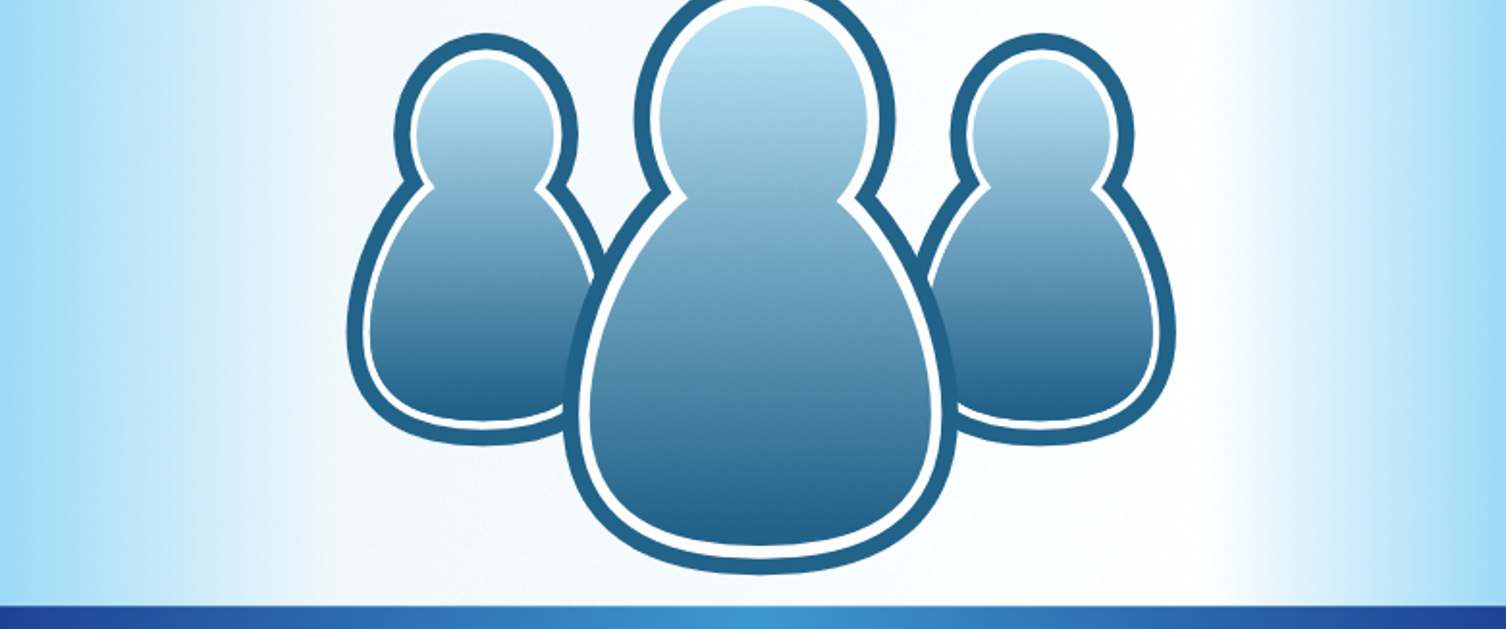 The funding not only allows Velindre Cancer Centre to continue the fantastic work undertaken in the Patient Support and Ambulatory Care Units but also to introduce a new team to focus on immunotherapy toxicity treatments
Velindre has received £1,290M to enable it to expand and enhance its Ambulatory Care Unit and Patient Support Unit provision in conjunction with the work currently being undertaken in the Assessment Unit. A further £830k will allow it to employ a dedicated team, working alongside ambulatory care, dealing specifically with patients experiencing toxicities arising from immunotherapy.
Opened in October 2020, the Ambulatory Care Unit (ACU) provides crucial interventions in patients' care, such as blood and iron transfusions, replacement of electrolytes and management of IV access, as outpatient services. The ACU also manages patients with Acute Kidney Injury, Paracentesis, and Cancer-Associated Thrombus.
As demand has grown and is projected to rise significantly over the next 1-3 years, partly due to the suppressed demand and late diagnosis resulting from the COVID-19 pandemic, this 3-year funding will further enhance the delivery of ambulatory care. This will help to ensure that Velindre Cancer Centre is future-proofed to meet growing demands of the service and increasing treatment complexities.
On the service transformations taking place, Matthew Walters, Operational Senior Nurse at Velindre Cancer Centre said:
"While our core services at Velindre are designed to treat cancers, it is essential that we are equipped to support patients with illnesses and conditions that can arise while they are receiving their cancer treatment. Our Ambulatory Care Unit is staffed by specialist nurses who can treat our patients' cancer-related illnesses within the centre, often avoiding the need for hospital admission.
"By offering same-day emergency treatment within the centre, we can support those receiving chemo or radiotherapy to stay at home with their families while we care for them. This funding allows us to offer interventions that may have previously meant an admission as an inpatient, as a drop-in service.
"As a cancer centre we recognise that the biggest hurdles for patients during treatment can be the obstacles that pop up along the way. Being able to offer support in a much more responsive way, ensures fewer patients have their cancer treatment derailed by an associated illness."
Since opening, the service has seen over 800 patients and provided over 400 blood transfusions. Staffed by a team of nurses from the cancer centre, the unit provides same-day interventions to treat conditions that can often arise in patients who are living with cancer.
Similarly, the Patient Support Unit (PSU), which opened in June 2019, was established to provide a range of same day, proactive and emergency interventions. The unit provides care such as feeding tube insertion, assessment of speech and swallowing, and advice on nutrition and supplementation, most often for head and neck cancer patients that are undergoing intensive treatment with chemo-radiotherapy. The service also provides care for patients with tracheostomy and laryngectomy stoma and symptom management for uncontrolled vomiting and pain.
Welsh Government funding has also provided an opportunity to start increasing hours of working, allowing the service to provide extra care to patients when needed during evenings and weekends. Future plans will see opening hours extended during weekdays from 8am to 8pm and on weekends. This will allow the service to provide proactive, out of hours, ambulatory care for patients right throughout the week. It is forecast that expanding these services will drive a 20% decrease in in-patient admissions.