Survey works to commence on the new Velindre Cancer Centre site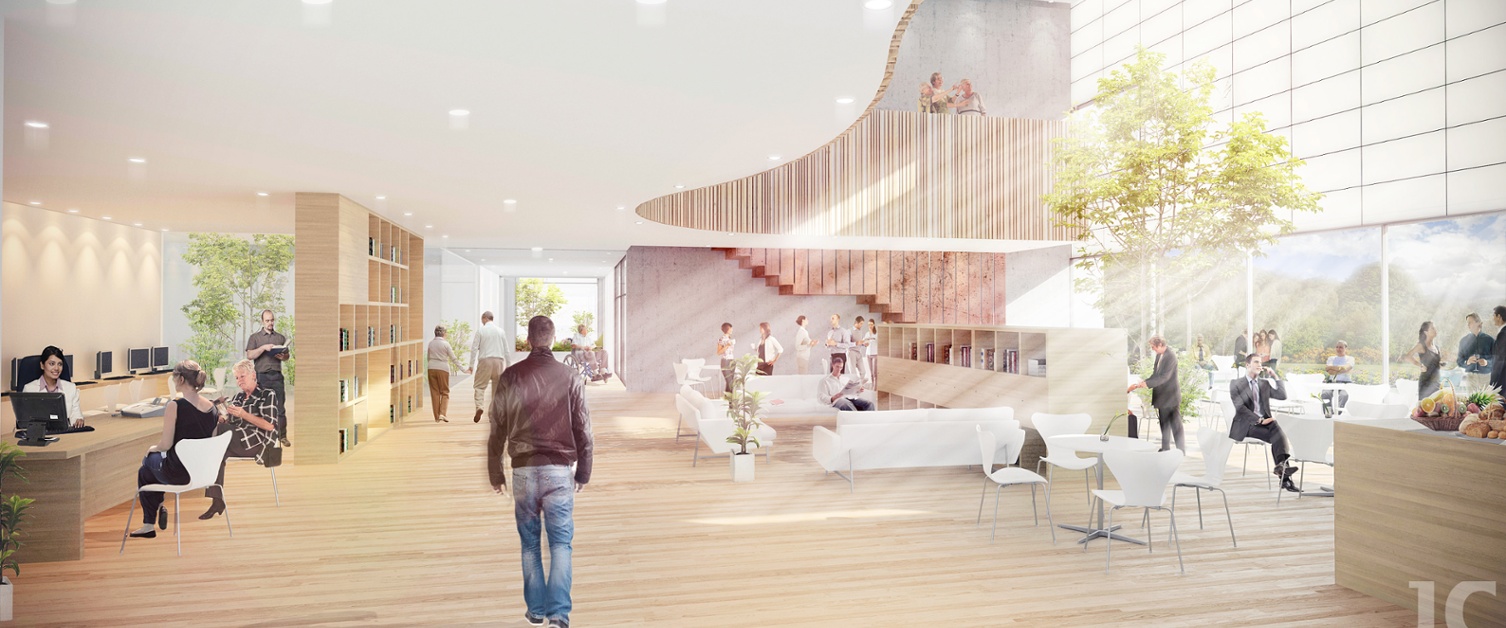 Following the preparatory works last month on the site of the new cancer centre, we can now confirm that work on the ground investigation surveys linked to the development of the new Velindre Cancer Centre will begin from 6 December and that this phase of work will last for approximately two weeks.
What does this mean? We have pulled together a brief Q&A below which we hope you will find helpful so please read on to find out more. If you cannot find the information you need please contact us by direct message or by emailing Contact.Velindre@wales.nhs.uk
Q&A
What will the work entail?
The works will see us take ground soil samples to help inform our contractor's design for the enabling works, due to commence in the new year.
The works will last approximately two weeks and will entail:
• The drilling of two boreholes in the floor of the railway cutting;
• Four samples from the embankment slopes if the conditions are suitable;
• Two boreholes on the new Velindre Cancer Centre site.
When works are completed the work areas will be suitably reinstated.
How will this impact me?
During the works, some areas of the site will be fenced off to ensure public safety as we prepare for and undertake the works.
Access to the railway cutting and Lady Cory Field will be impacted and therefore a Public Right of Way diversion will be implemented, as agreed with Cardiff Council, so there is an alternative route for pedestrians around the working area. The diversion will be clearly signposted for all users. The map below identifies the diversion route: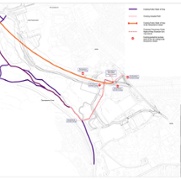 Who will be on site?
There will be a limited number of contractors on the site including site safety personnel, as was the case previously, to advise everyone of the works being undertaken and how they can continue to use the site safely during this period.
Do you have all the necessary permissions etc?
We want to assure you that all the relevant permissions have been obtained and the work will be undertaken under ecological and arboricultural supervision. This is just one of the many commitments we have in place to protect wildlife as part of the #NewVelindreCancerCentre plans
I have further questions I want to ask – who do I contact?
If you have any concerns, if you want further information please contact us by sending a message using this channel or email Contact.Velindre@wales.nhs.uk