Next phase of works to begin on the site of the new Velindre Cancer Centre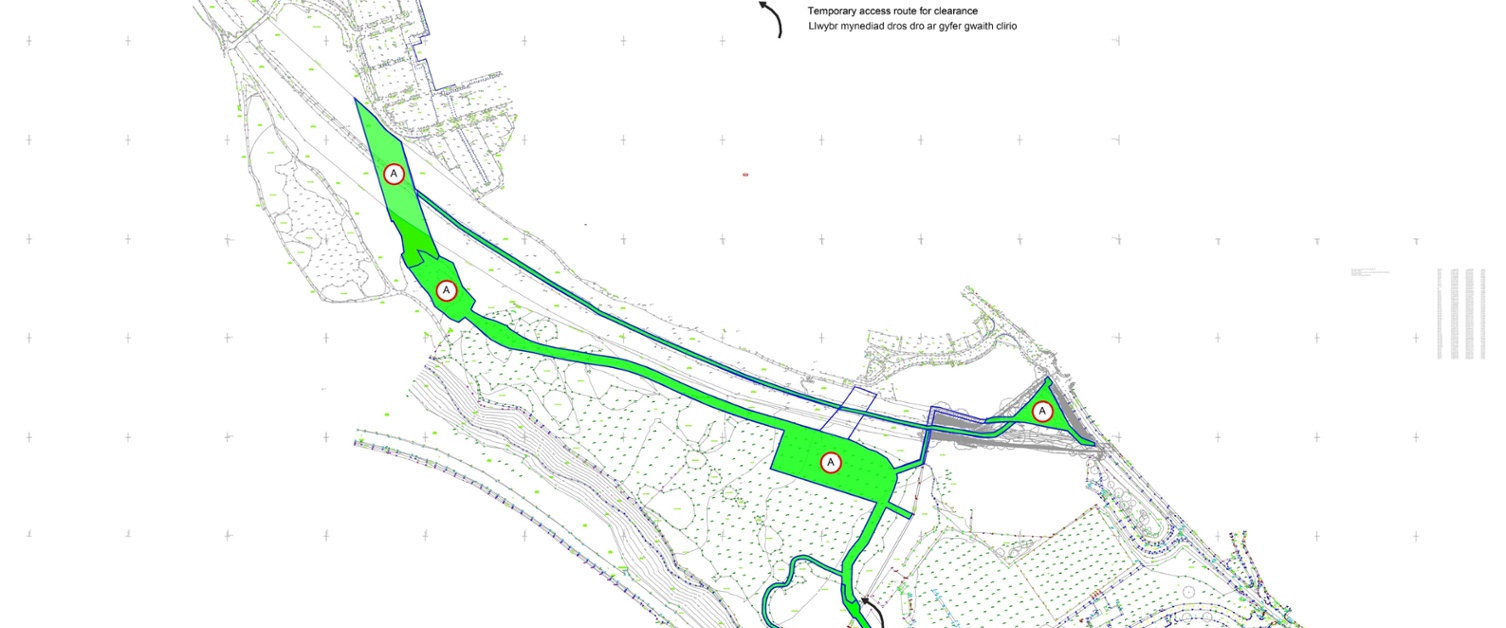 Following the works on site at the tail end of last year, we are planning to start the next phase of works on the site for the new Velindre Cancer Centre from 24 January. The work will last approximately eight weeks.
It is planned that contractors will begin setting up the works areas on site from later this week, but we will not be implementing agreed changes to the Public Rights of Way until next week.
Tree clearance, in line with the seasonal wildlife and habitat restrictions, will follow. No Category A trees, which are defined as trees of high quality and value capable of making a significant contribution to the area for 40 or more years, will be affected. We will not touch trees that have Tree Protection Orders and are committed to planting two trees for every tree cleared as part of the new development.
As with the previous works, access to the railway cutting will be unavailable to the public and there will be a footpath diversion in place to ensure public and contractor safety; the diversion signage and maps will be clearly signposted for all users.
All the relevant permissions have been obtained and as with the previous phases, these works will be undertaken under ecological and arborist supervision.
A map of the areas where work will be undertaken is below: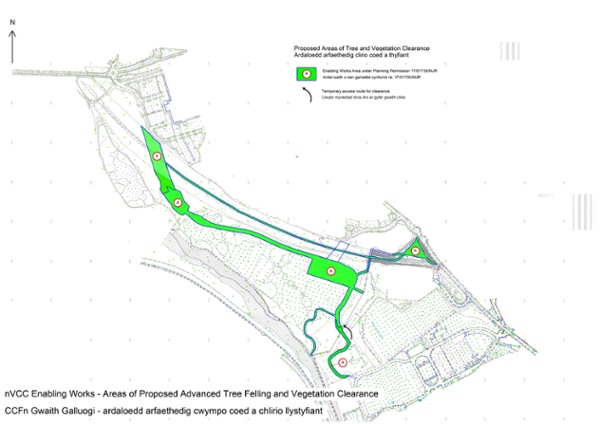 If you have any questions or if you want further information please contact us by emailing Contact.Velindre@wales.nhs.uk