Gathering feedback on our proposed areas of focus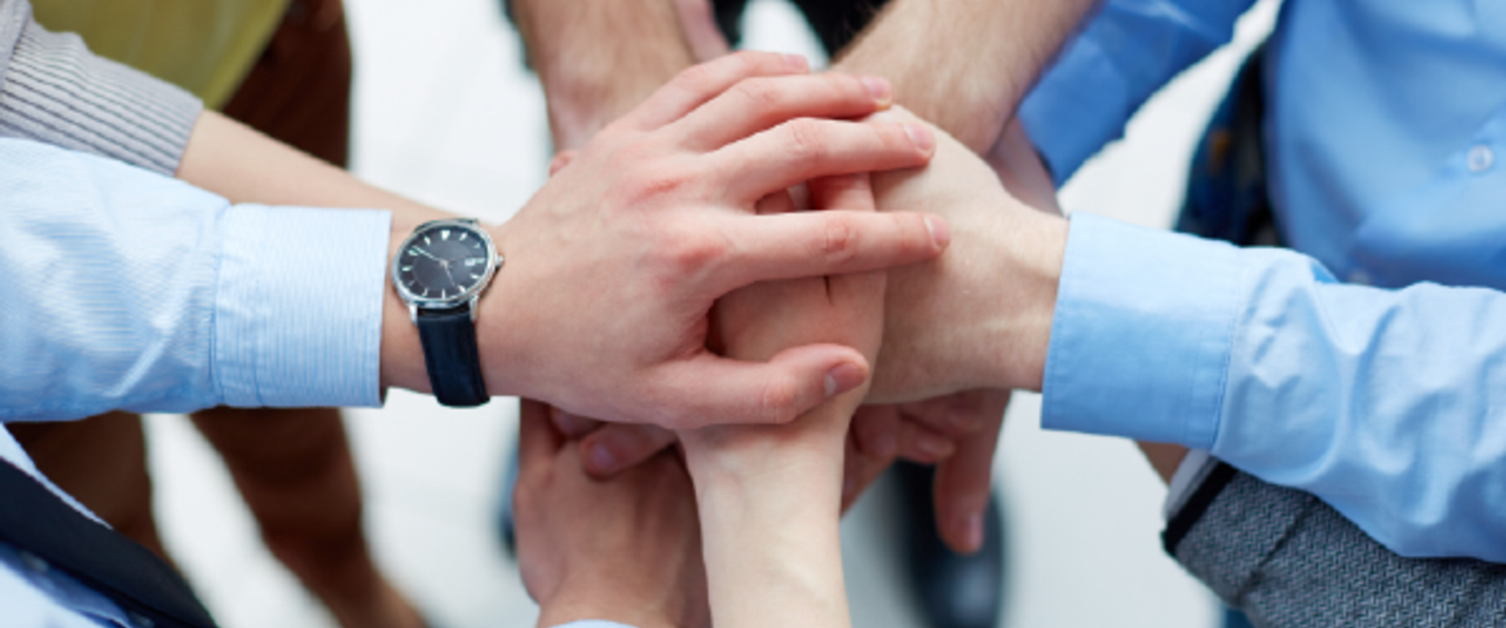 Following our recent engagement exercise around the Trust's soon to be published 10-year strategy, we now want to know how you feel about some of the specific areas we plan to focus our attention in the coming years.
To help us achieve what will be set out in our 10-year strategy, we are developing "supporting plans" to inform our work in some important areas, namely: our digital ambitions, our sustainability ambitions and our estates planning.
We have identified several key areas where we feel our efforts should be targeted and we want to know how strongly or otherwise you agree with our proposed focus. We also want you to let us know if we've missed anything you think we should be looking at.
Why should I get involved?
Velindre University NHS Trust believes that the process of developing the strategy is as important as the strategy itself – so we want to create it with you. It's the right time to do this as we have learned so many lessons from the COVID-19 pandemic, we want to capture the good ideas and suggestions for improvements.
So how can I get involved?
We're asking everyone to contribute by filling in the survey here by 6 April at the latest, so we can use your feedback to inform the drafting of our supporting plans.
What if I don't want to contribute by completing the survey, or I can't?
That's not a problem at all. We've created an email address to receive any comments you may wish to make: VUNHSTstrategy2030@wales.nhs.uk.
What will happen next?
We'll collate the feedback, evaluate, put some finishing touches to the strategies before launching later in the year.
Finally, don't forget – we need your responses by 31 March at the latest.
Thank you!