Dr Seema Arif MBE on the Queen's New Year's Honours List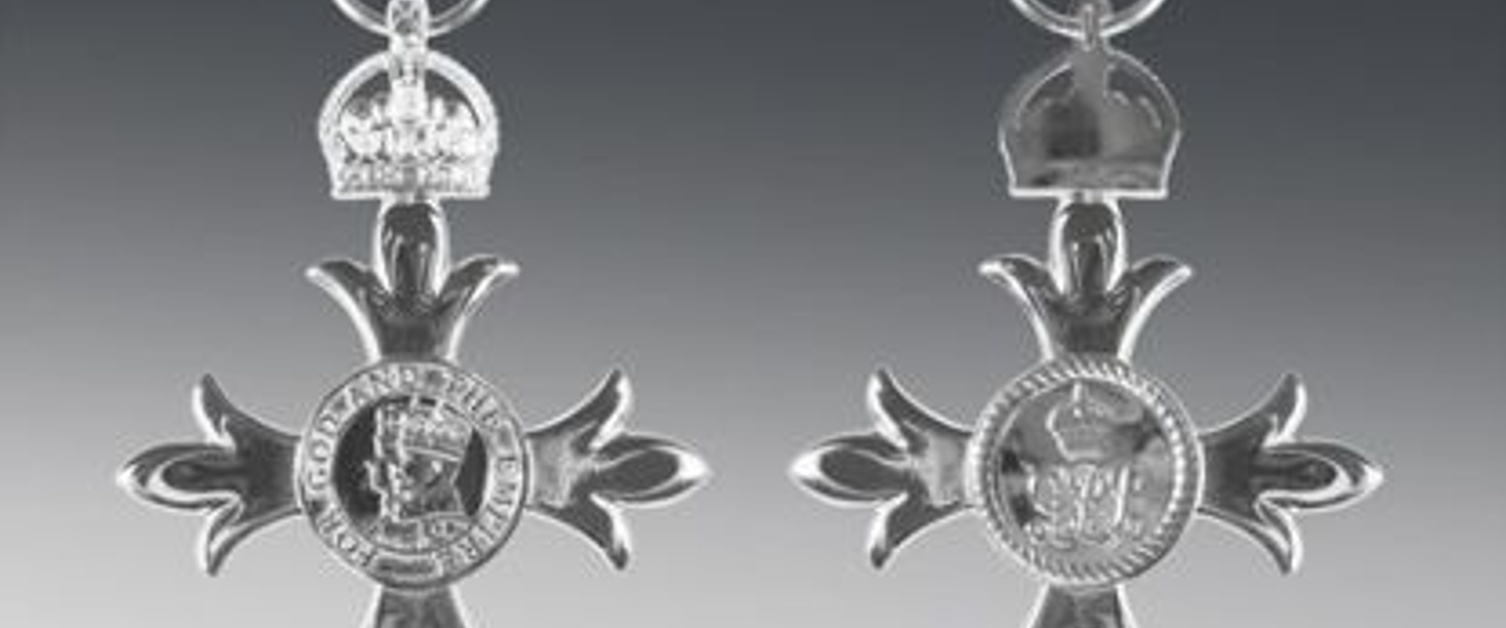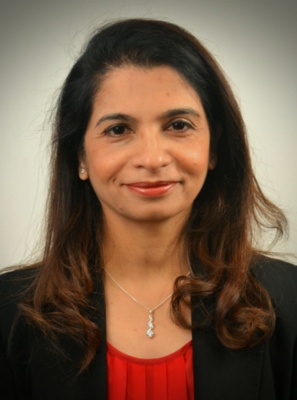 Dr Seema Arif, a consultant clinical oncologist at Velindre Cancer Centre, has been awarded an MBE for her services to healthcare in Black, Asian, and Minority Ethnic communities in Cardiff.
Donna Mead, Chair of Velindre, and Steve Ham, Chief Executive of the Trust, offered their congratulations:
"On behalf of everyone at Velindre, we want to congratulate Seema on this very well-deserved recognition. Her work in health education for Black, Asian and Minority Ethnic communities is hugely important and we are delighted that this work has been recognised."
Dr Arif is the Lead for the ESOL+ (English Speakers of Other Languages) Health and Cancer Awareness Resource, which is funded by Velindre Cancer Centre's Charitable Funds Committee. ESOL+ is a series of educational tools for Black, Asian and Minority Ethnic communities which are incorporated into the ESOL curriculum at Cardiff & Vale College. The resource has been vital in enabling more members of the community to come forward with their health concerns, by providing information about what health services are available and what to look out for.
Of the work she is being recognised for; Dr Arif has said:
"It is vital that all citizens in Wales are made aware of the range of health services available, especially cancer screening programmes and cancer treatments.
"For Black, Asian and Minority Ethnic communities in particular, cultural barriers have limited them from accessing a range of health services. That's why health education is so important. While it is an honour to be recognised for my work, there is still much more to be done in making vital health information more accessible."
Dr Arif's career has led her to train across the globe, including Canada and the United States. She has over a decade of service with the NHS.