Monday 19 September – Cancer service remains unchanged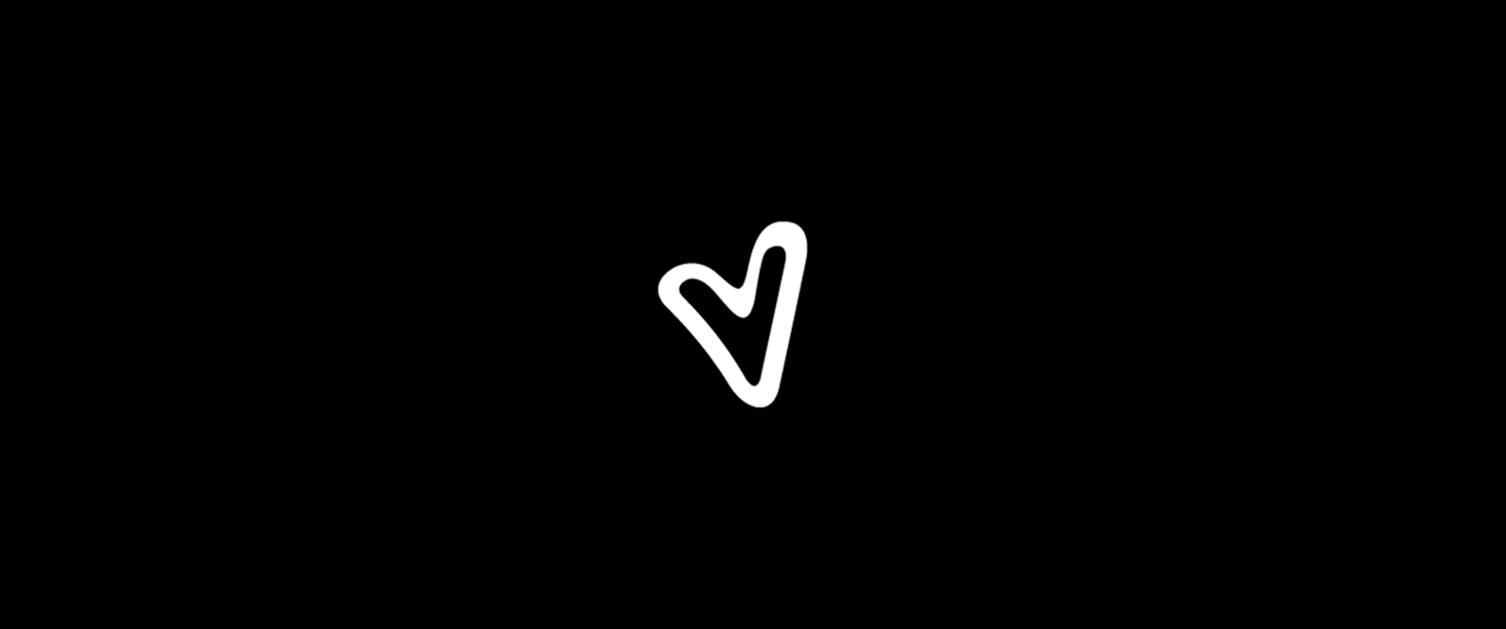 Scheduled appointments for cancer treatment at Velindre Cancer Centre will go ahead as planned on Monday 19 September 2022, the day of Her Majesty Queen Elizabeth II's State Funeral. This decision has been taken in line with other cancer services across NHS Wales.
We're extremely grateful to our staff, who have volunteered to support the continuation of service on the day for our patients.
Should you wish to discuss your appointment with your clinical team, please get in touch with us using the usual methods.
We appreciate that some of you attending appointments may wish to see the funeral broadcast and we will enable this wherever possible.
If you have an appointment on Monday 19th September or for the rest of that week, please attend as normal.
You can contact us by phoning 02920 615888 should you have any further queries.
With many thanks.