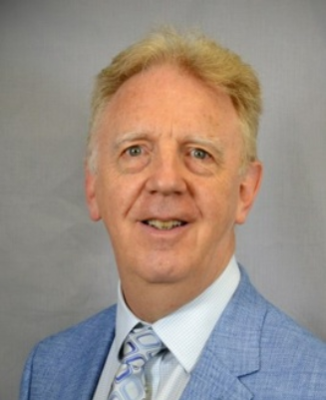 Stephen Harries
Interim Vice Chair
About Me
Interim Vice Chair
Stephen joined the NHS in 1976, as a National Finance Trainee. After gaining his accountancy qualification, he held various finance posts over the next decade, leading up to his appointment, in 1992, as an NHS Trust Finance Director. He subsequently widened his responsibilities, eventually taking on the position of Deputy Chief Executive.
Following NHS reorganisation, Stephen was appointed a Director of the then Cardiff and Vale NHS Trust, with responsibility for major capital investment schemes and for the Information Management and Technology function.
From 2010, he spent four years with the Welsh Government, as Programme Director for the National Public Service ICT Strategy, at the Office of the Chief Information Officer for Wales. After a lengthy career, during which he gained extensive experience in public sector accountancy, business case development, capital investment programmes, Information Governance and IT development, and organisational Governance, Stephen left the public sector in 2014.
A keen supporter of the voluntary sector, Stephen currently is a Trustee (and a former Chairman of Trustees) at City Hospice Cardiff, and a Trustee of the Cardiff University Pension Fund.